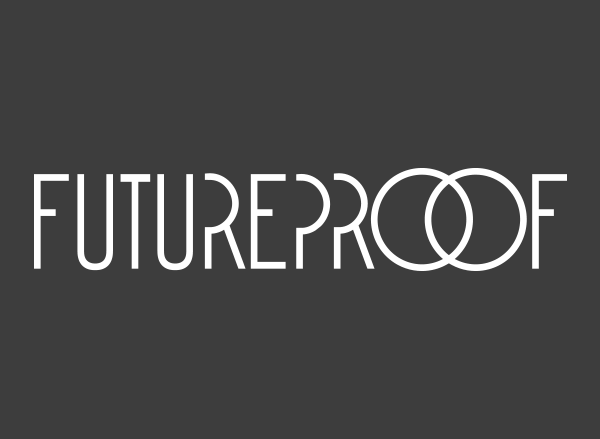 SUSTAINABLE FUTURE STRATEGY – FUTUREPROOF
The climate crisis, decrease of natural biodiversity, sustainable use of natural resources – what do they mean for your business?
Futureproof is T-Media's proprietary process. It helps enterprises and their leadership to review corporate strategy in a way that allows the business to secure its license to operate in a rapidly changing operational environment.
The bar in sustainability is raised continuously as stakeholders (investors, customers, decision-makers, employees, NGOs) expect more and more of enterprises. Sustainable business is also a force for good in society. Trailblazers are winners in the market that set the rules for the new business environment. What is your organisation's role in building a sustainable future?
Futureproof is executed as scenario work that combines sustainability thinking and stakeholder analysis to the identification of long-term business opportunities. The project discovers potential futures for business and provides direction for crucial action.
Our efficient workshop process uses the best models in global gold standard business thinking. We are happy to have an initial discussion with you. We also regularly give keynotes on the topic – and we will be glad to do that for you, too!
Contact:
Leo Stranius
M.Sc.A, CEO
Third Rock Finland Oy
leo.stranius@thirdrock.fi
+358 40 7547371
T-MEDIA OY
EVIDENCE BASED REPUTATION ADVISORY
ETELÄINEN MAKASIINIKATU 4 A, 2 krs. 00130 HELSINKI
&copy T-MEDIA 1997 - 2020