Monday June 15th, 2020
Sorry, this entry is only available in Finnish.
Tuesday May 19th, 2020
Sorry, this entry is only available in Finnish.
Thursday May 14th, 2020
Sorry, this entry is only available in Finnish.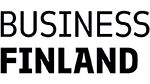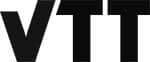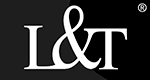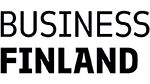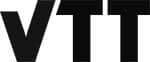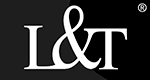 At the heart of T-Media's analytics and research services, Reputation&Trust is the state-of-the art model for reputation and brand research. The model has been employed by almost 200 organisations, in 49 countries.
Reputation&Trust offers a uniform research model to assess the state of an organisation's reputation among the general public, the organisation's employer image, its media relations and other aspects of stakeholder relations.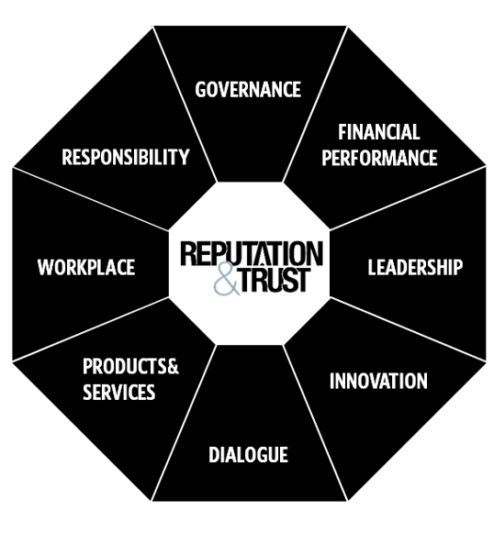 In our short history, there have been plenty of success stories. We have been honoured to deliver hundreds of reputation metrics and brand reputation platforms for beloved companies like Fazer, Paulig, Berner, and DNA. In three decades, we have helped customers like KONE, VTT, and Nokia to attract and retain the best talent. We have created one of the largest CSR initiatives in Finland, and written thousands of corporate stories.
We have seen the dot-com bubble burst and the financial crisis, but we have never saved resources from R&D or HR initiatives. The search for cutting-edge service has endured. As a result, today, we have the world's best tools to analyse reputation and stakeholder relations.
But our history not only tells what we have done so far — it also hints at the direction in which we will travel in the future. We cooperate with leading academic institutions and business schools. We combine the most rigorous research and best business practices to serve our customers in the global marketplace.
With our world-class tools and certified advisory team, we can measure, build, and protect your most valuable immaterial asset — your reputation.
"We invest in knowledge-based management at Antell. The Reputation&Trust research is a tool for both the management team and the entire organization."
"T-Media taught us that emotion drives behavior and decision-making process. Our reputation is built by our operations. In addition to the quality of our services and products it is important to understand what other expectations our stakeholders have."
"Reputation is a good measure of responsibility. The relationship between responsibility and reputation has been an important lesson. It is important to understand the drivers of reputation: analysis and correlation with stakeholder behavior. Reputation, responsibility and brand determine the success of a company."
"T-Media's findings have been very insightful. The firm's strengths consist of a clear framework and a strategic approach."
"The process exceeded all our expectations. With T-Media's help we developed a good understanding of the changes needed in our marketing messaging. The survey report helped us tremendously in our strategy process."
"Our collaboration with T-Media has grown over recent years. We appreciate T-Media's researched-based and holistic approach. It helps us at DNA to drive our business, and to build our reputation in many areas."
"Cooperation with T-Media is always smooth and solid. It is very rare to be part of a project where each step is so well managed. Respect!"
"We have collaborated with T-Media for many years to enhance our employer image. T-Media's service has always been friendly, fast, creative, and tailored to meet our specific needs. The reputation surveys in different stakeholder groups have been particularly useful."
"Reputation&Trust is part of the metrics that VTT uses to measure impact and success. The feedback we receive from our key stakeholders is highly valuable to the execution and monitoring of our strategy."
"I have collaborated with T-Media for many years. My experience is that T-Media has always been an extremely professional and ambitious research and communications agency. In managing our stakeholder relations, the Finnish Commerce Federation has greatly benefited from T-Media's Reputation&Trust research model."
T-MEDIA OY
EVIDENCE BASED REPUTATION ADVISORY
ETELÄINEN MAKASIINIKATU 4 A, 2 krs. 00130 HELSINKI
&copy T-MEDIA 1997 - 2020