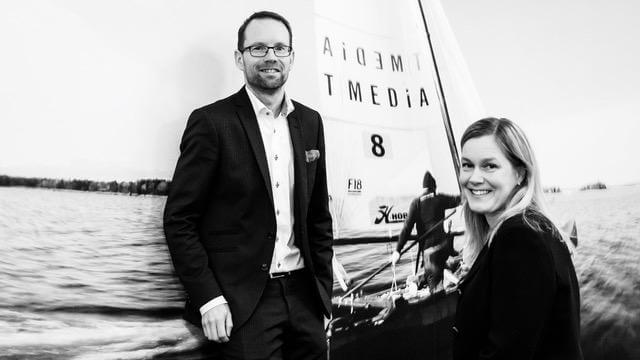 T-Media recruits Doctor of ReputationT-Media rekrytoi mainetohtorin
T-Media has appointed Hanna-Mari Aula, D.Sc.(Econ.), as senior advisor and member of the management team. Aula will be focusing on evidence-based communications and reputation advisory…
T-Media on nimittänyt KTT Hanna-Mari Aulan senior advisoriksi ja johtoryhmän jäseneksi. Aula keskittyy työssään erityisesti analytiikkaan perustuvaan viestinnän ja maineenhallinnan neuvonantoon.