Reputation & Brand Analytics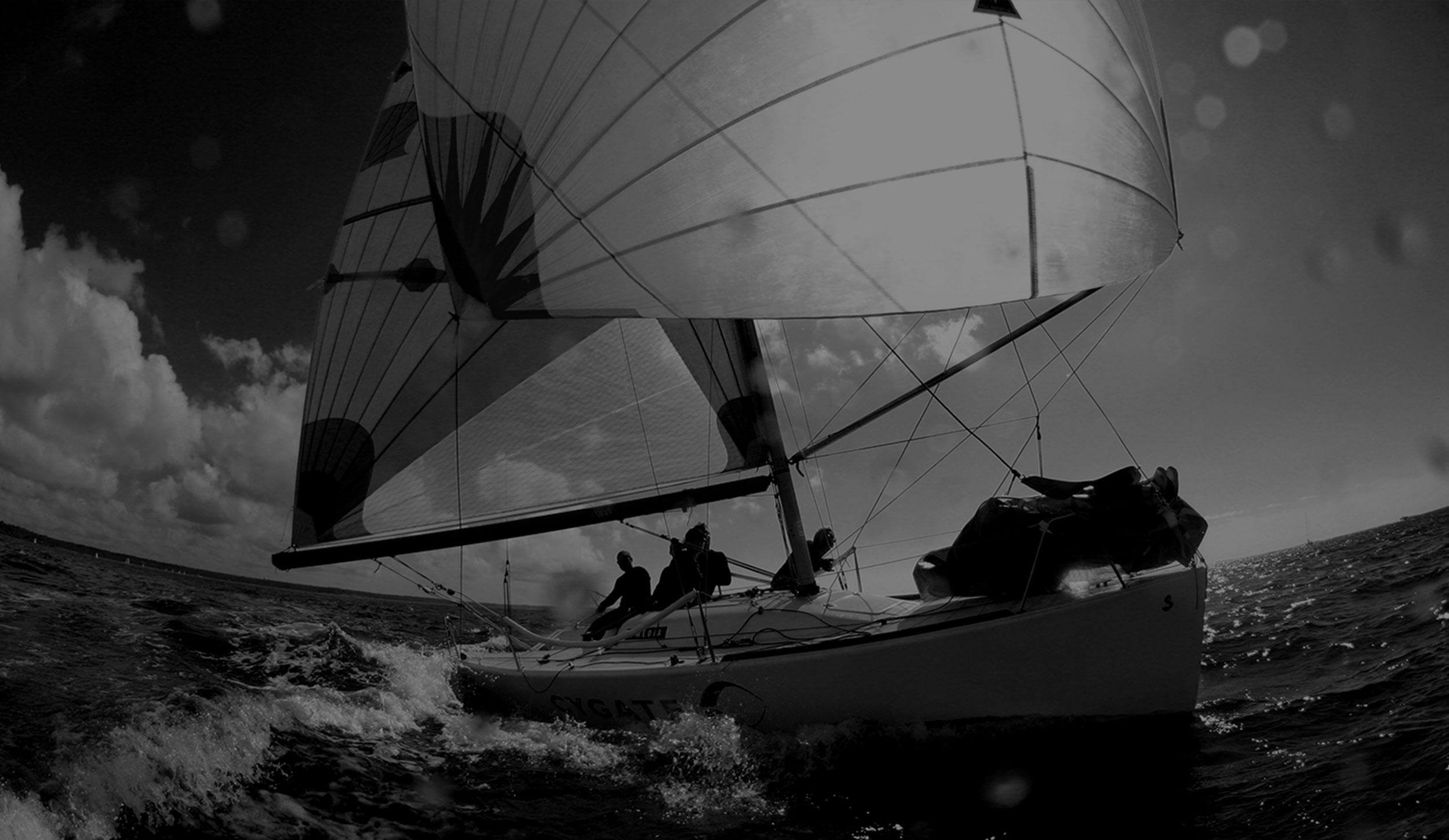 T-Media has the world's best tools to analyse your stakeholder relations, reputation and brand – and provide actionable outcomes. Almost 200 organizations operating in 49 markets are already using T-Media's analytics services. But if you've seen Reputation&Trust, you've only scratched the surface in terms of what T-Media has to offer.
At the heart of T-Media's analytics and research services, Reputation&Trust is the state-of-the art model for reputation and brand research. Reputation&Trust offers a uniform research model to assess the state of an organisation's reputation among the general public, the organisation's employer image, its media relations and other aspects of stakeholder relations. Reputation&Trust is T-Media's best known research product, trusted by leadership teams and boards across industries.
Further information:
Riku Ruokolahti, Development Director, MBA, Certificate of Reputation Management
riku.ruokolahti@t-media.fi
+358 400 512 200
STAKEHOLDER AND CUSTOMER ANALYTICS
Your business equates to the amount of stakeholder support that you receive. Our research models in customer experience, brand perception and stakeholder relations give you full visibility into what matters the most. We have experience in tailoring our research methodologies across industries and research objectives.
Further information:
Sari Maunula, Research Director, M.Sc. (Econ)
sari.maunula@t-media.fi
+358 50 409 1543
Harri Leinikka, CEO, T-Media Oy
M.Sc.(Tech.), Certificate of Reputation Management
harri.leinikka@t-media.fi
+358 40 505 5001