Reputation&Trust
We offer you a unified research model that explores your organization's reputation among the general public, potential job candidates, the media, and other stakeholders. Deeper than the surface.
REPUTATION AND BRAND ANALYTICS
T-Media has the world's best tools to analyse your stakeholder relations, reputation and brand – and provide actionable outcomes. Almost 200 organizations operating in 49 markets are already using T-Media's analytics services. But if you've seen Reputation&Trust, you've only scratched the surface in terms of what T-Media has to offer.
At the heart of T-Media's analytics and research services, Reputation&Trust is the state-of-the art model for reputation and brand research. Reputation&Trust provides your organisation with a 360 degree view of its reputation and stakeholder relations. Our extensive data pool enables benchmarking across the field of competition and between industry verticals.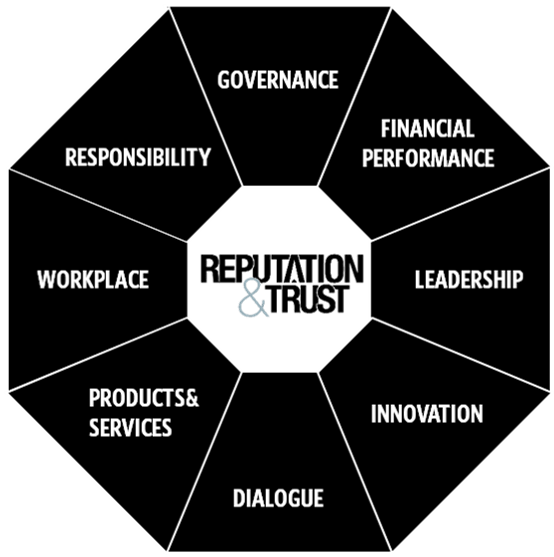 We have had the honor of serving Finnish family businesses, start-ups that grew to be greatest in the world, the largest listed companies in Finland and numerous industry associations with our unique research and impressive content for three different decades. Our Reputation&Trust model is used by over 200 organisations, and studies based on the model have been executed in over 20 languages across the globe.
Interested?
With our world-class tools and certified advisory team, we can measure, build, and protect your most valuable immaterial asset — reputation.
We have already served hundreds of organisations in almost 50 different countries.