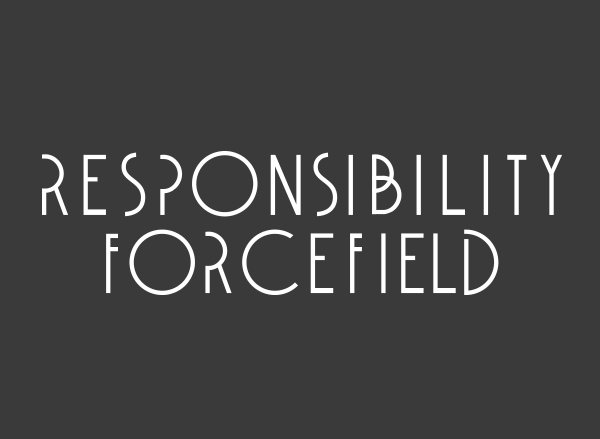 Responsibility Forcefield
T-Media's proprietary Responsibility Forcefield helps organisations and their leadership to focus on the areas of corporate responsibility that are relevant to stakeholders – and conducive to business.
Developed by our experts, the Responsibility Forcefield process brings together the latest developments in responsibility and tangible business benefits. Responsibility Forcefield defines the strategic focus areas of corporate responsibility, and it provides a clear direction to your organisation's responsibility operations.
Our efficient workshop process uses the best models and practices in global business planning.
What does the responsibility horizon of your organisation look like? We will be happy to have an initial conversation with you – without further commitment on your side. Please contact:
Ms. Sari Kuvaja, M.Sc. (Agriculture and Forestry)
Director, Sustainability Services
T-Media Relations Oy
sari.kuvaja@t-media.fi
+358 40 528 2820
T-MEDIA OY
EVIDENCE BASED REPUTATION ADVISORY
ETELÄINEN MAKASIINIKATU 4 A, 2 krs. 00130 HELSINKI
&copy T-MEDIA 1997 - 2020