People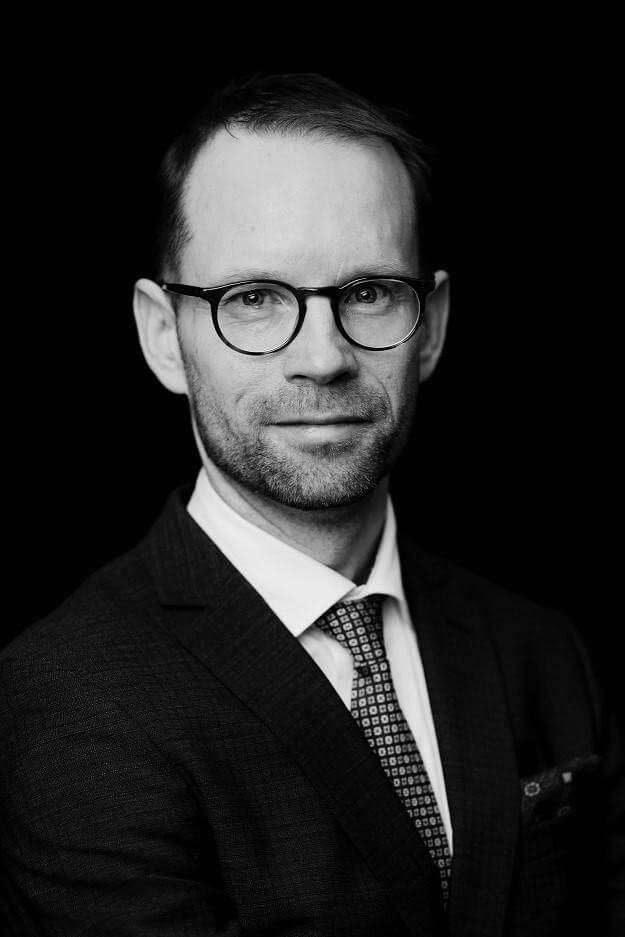 Harri Leinikka, CEO, T-Media
M.Sc.(Tech.), Certificate of Reputation Management, +358 40 505 5001, harri.leinikka@t-media.fi
Harri Leinikka is the CEO of T-Media and one of its founding partners. Harri has more than 20 years of experience in communications and reputation management. Previously Harri has worked for Alma Media, as a management team member at the Finnish Economic Information Office TAT, and in the Board of Directors at Infor.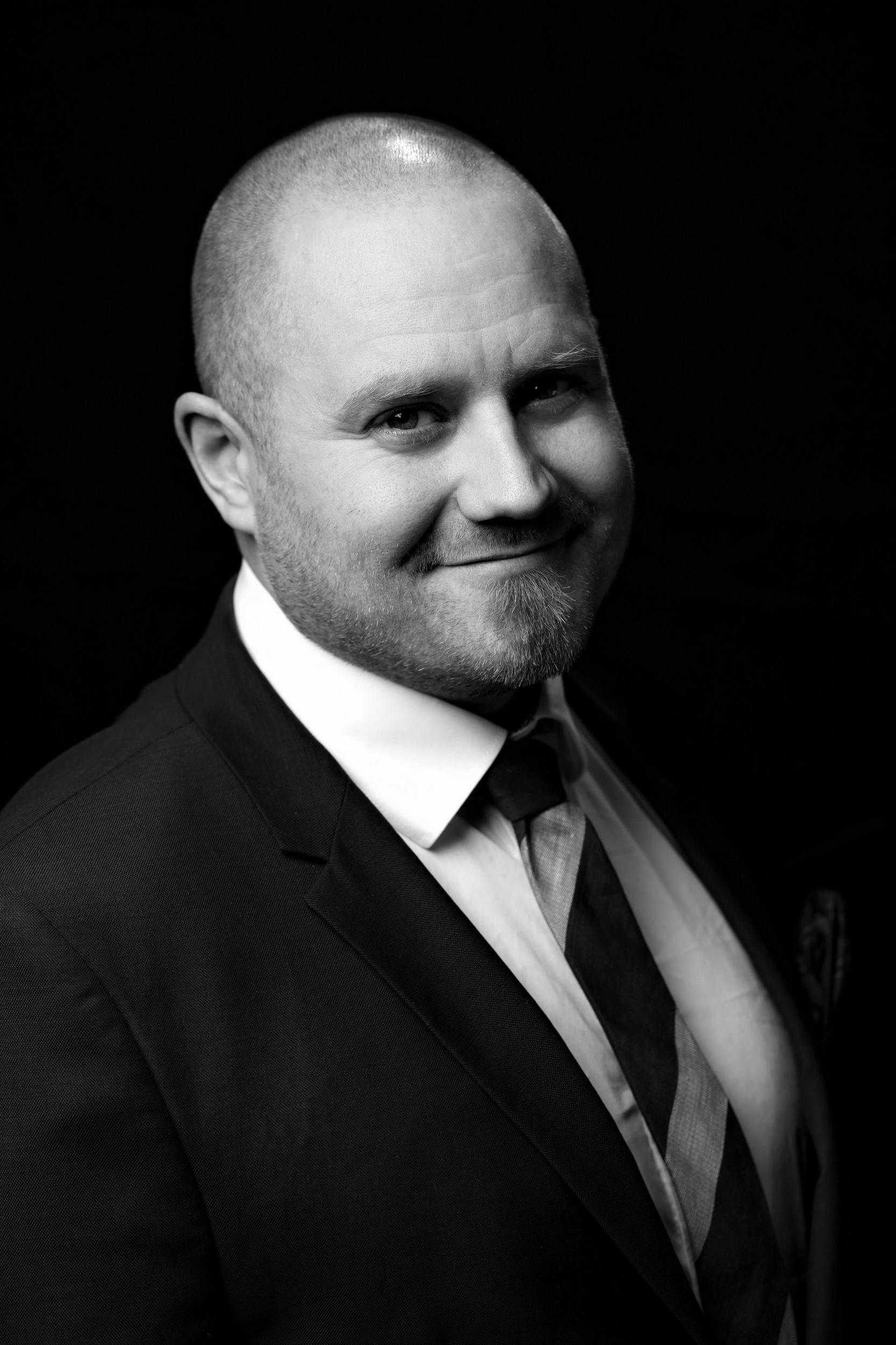 Riku Ruokolahti, Development Director
MBA, Certificate of Reputation Management, +358 400 512 200, riku.ruokolahti@t-media.fi
Riku Ruokolahti is the Development Director at T-Media. He acts as an advisor to the leaders and boards of Finnish and international enterprises. The Reputation&Trust model developed by Riku is based on a holistic approach at brand reputation management, and on identifying the critical dimensions that define the reputation of an organisation. Riku has an MBA from Henley Business School, and he holds a Certificate of Reputation Management.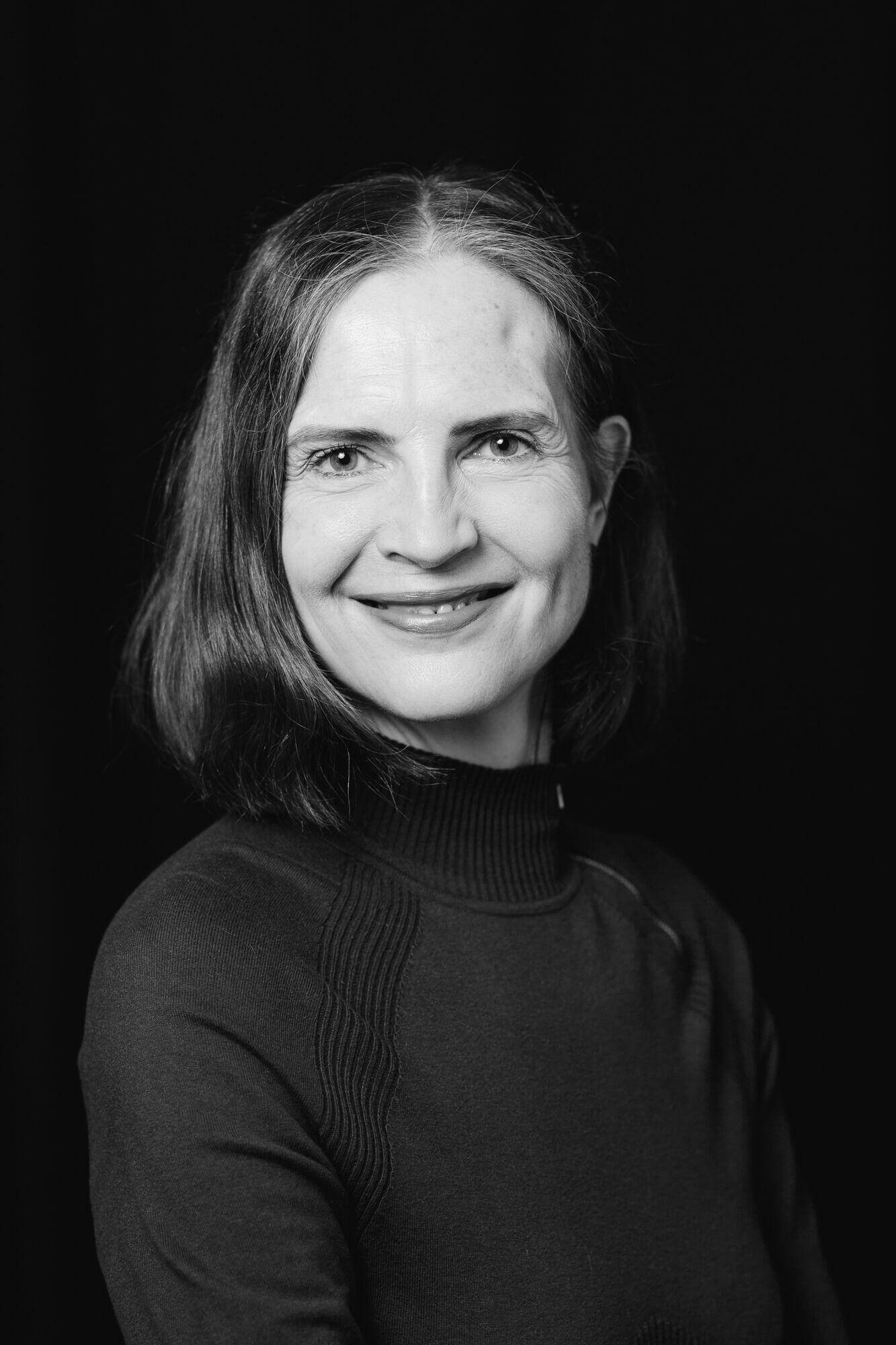 SARI KUVAJA, DIRECTOR, THIRD ROCK, SUSTAINABILITY SERVICES
M.Sc. (Agriculture and Forestry), +358 40 528 2820, sari.kuvaja@thirdrock.fi
Sari Kuvaja is Partner at Third Rock and Director of Third Rock's Sustainability Services. Sari has more than 20 years of experience in corporate responsibility and sustainability communications advisory. She has helped her clients in corporate responsibility strategies, stakeholder relations, as well as sustainability communications and reporting.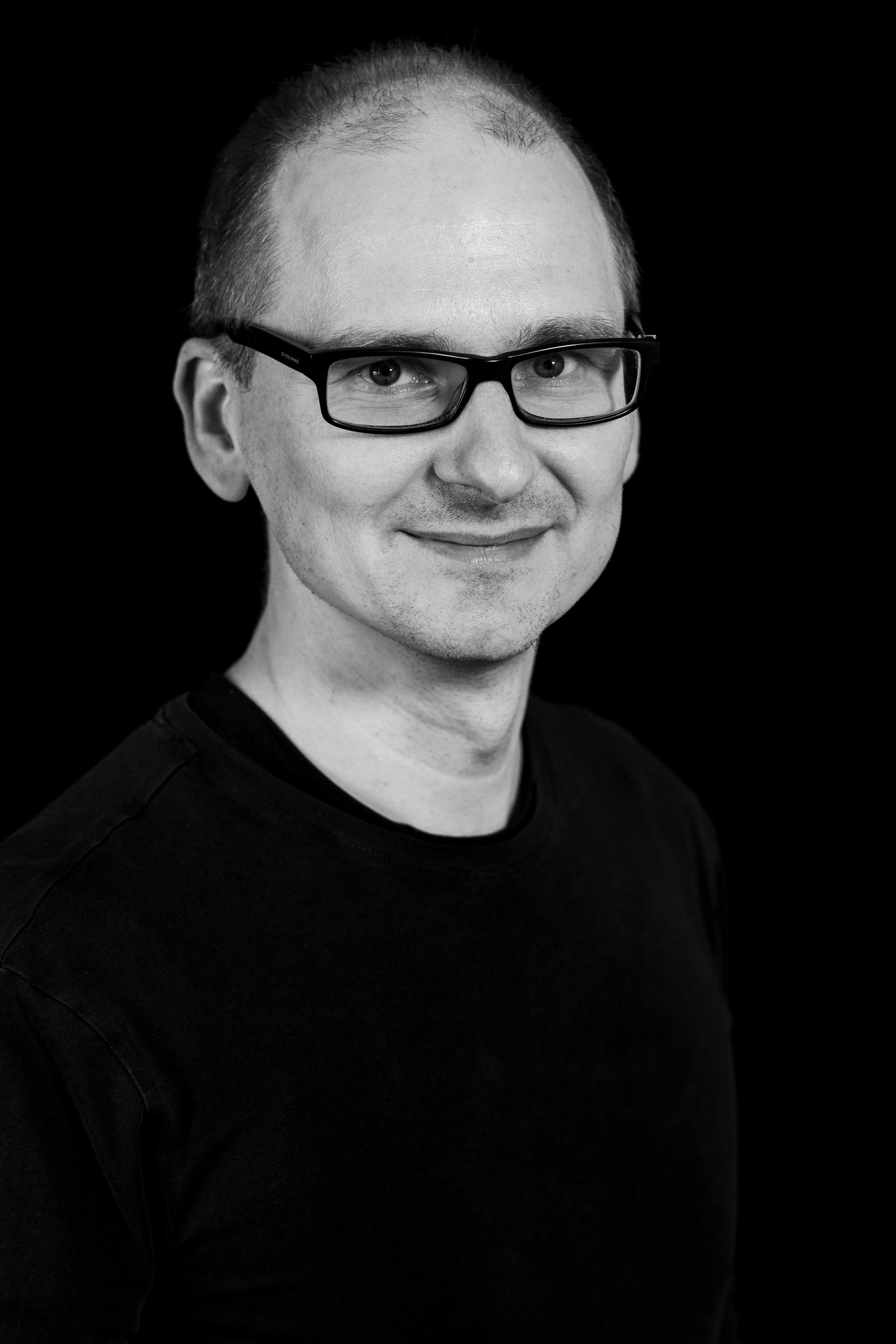 Leo Stranius, CEO, THIRD ROCK, CLIMATE SERVICES
M.Sc.A.,+358 40 754 7371, leo.stranius@thirdrock.fi
Leo Stanius is Partner and the CEO of Third Rock. Leo's focus is on building Third Rock's services to support business in the current sustainability transformation. Earlier, Leo has worked as Executive Director at the Citizen Forum, the Finnish Nature League and the Finnish Association for Nature Conservation, as well as an advisor to enterprises. Leo is Master of Administrative Sciences from the University of Tampere.
Sari Maunula, Research Director
M.Sc.(Econ.), +358 50 409 1543, sari.maunula@t-media.fi
Sari Maunula leads T-Media's research operations. Previously Sari has been working as a research manager at Taloustutkimus and Aegis Media. Sari has extensive experience in brand and reputation research and personnel surveys.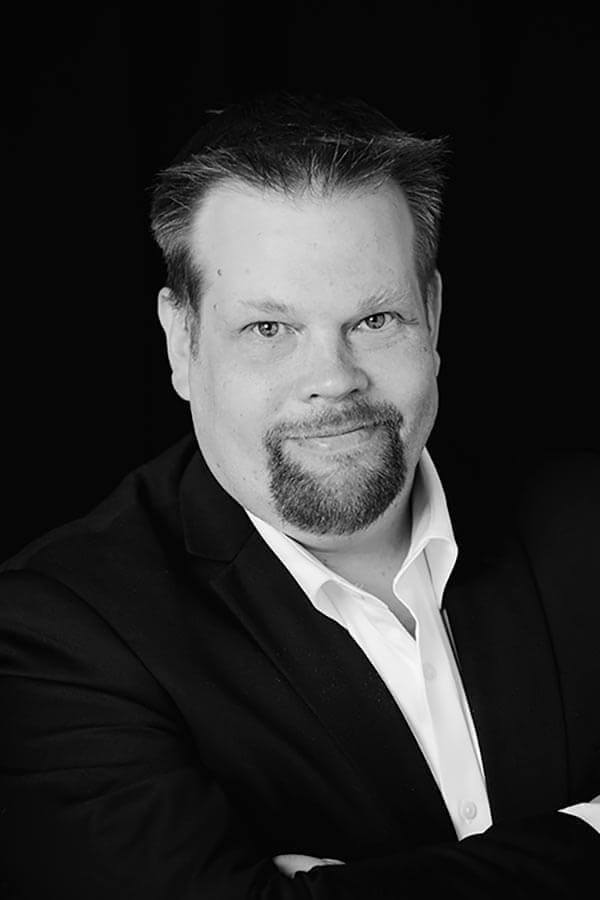 VESA KOIVUNEN, CONTENT DIRECTOR
+358 40 077 8532, vesa.koivunen@t-media.fi
Vesa leads T-Media's content creation services with over 20 years of experience. He is an internationally awarded photographer, journalist and editor-in-chief. His clients include leading publications in the Finnish market and, for instance, Red Bull.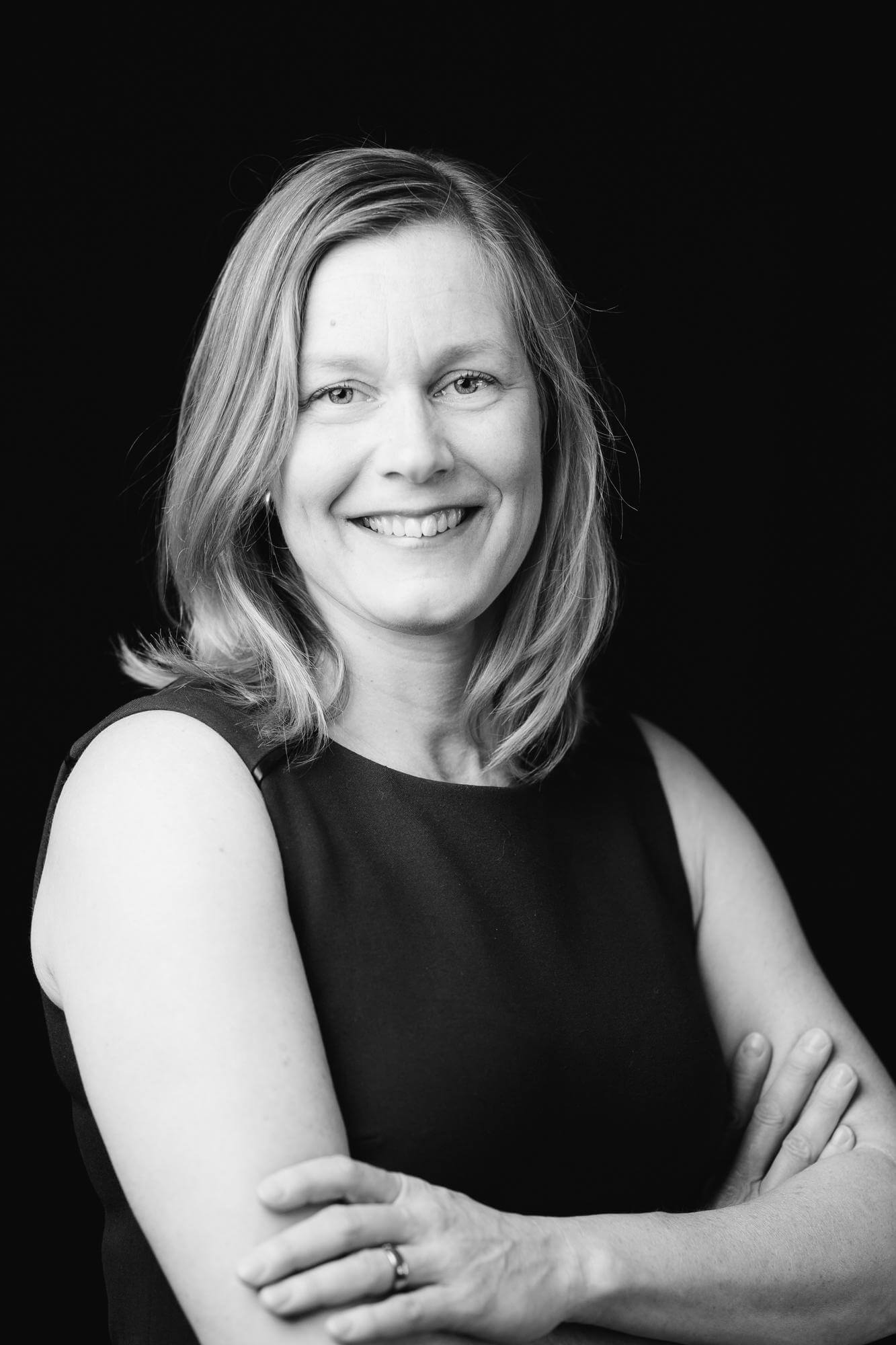 Hanna-Mari Aula, Senior Advisor
DSc (Econ), +358 40 585 6466, hanna-mari.aula@t-media.fi
Hanna-Mari helps our clients in analytics-based reputation management and communications. She has nearly 20 years of experience in research, communications, and reputation management. She has previously worked at Pohjoisranta and the KAUTE Foundation and as a researcher at both Aalto University and Stanford University. In her doctoral dissertation she studied reputation building and branding in the context of an organisational merger.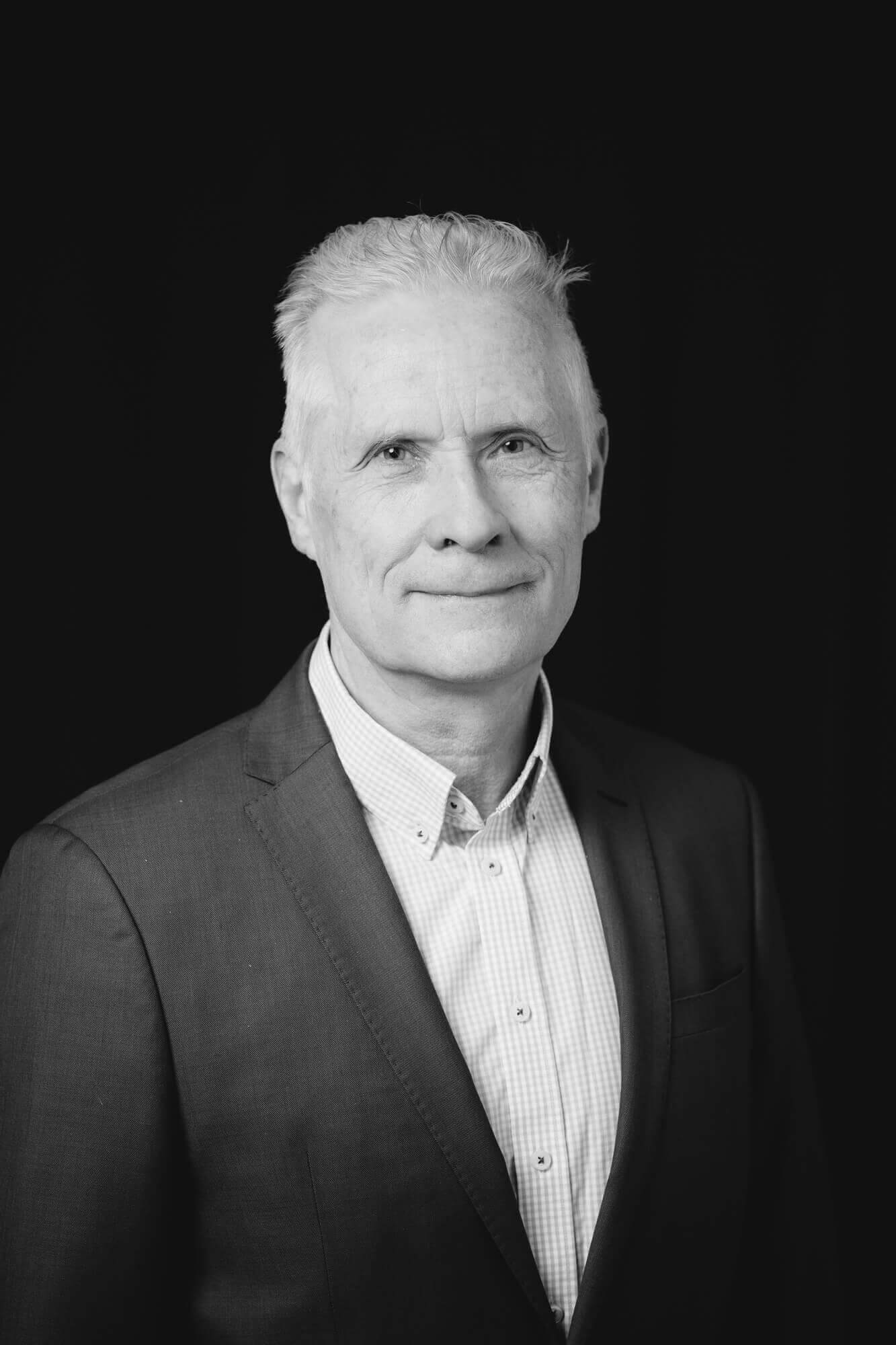 Timo Leppä, Advisor
M.Sc.(Tech.), CEFA, +358 50 301 6800, timo.leppa@t-media.fi
Timo Leppä is a member of T-Media's Analytics and Advisory teams. He serves our clients' management teams and boards of directors in building reputation and trust. Timo has a long experience in strategic planning and management. He served as Director General of the Chemical Industry Federation of Finland in 2009-2018. Between 2001 and 2009, he worked as Kemira Oyj's Communications Director and as a member of the Board Committee. Timo holds an M.Sc. degree from Åbo Akademi and a Financial Analyst degree from Svenska Handelshögskolan.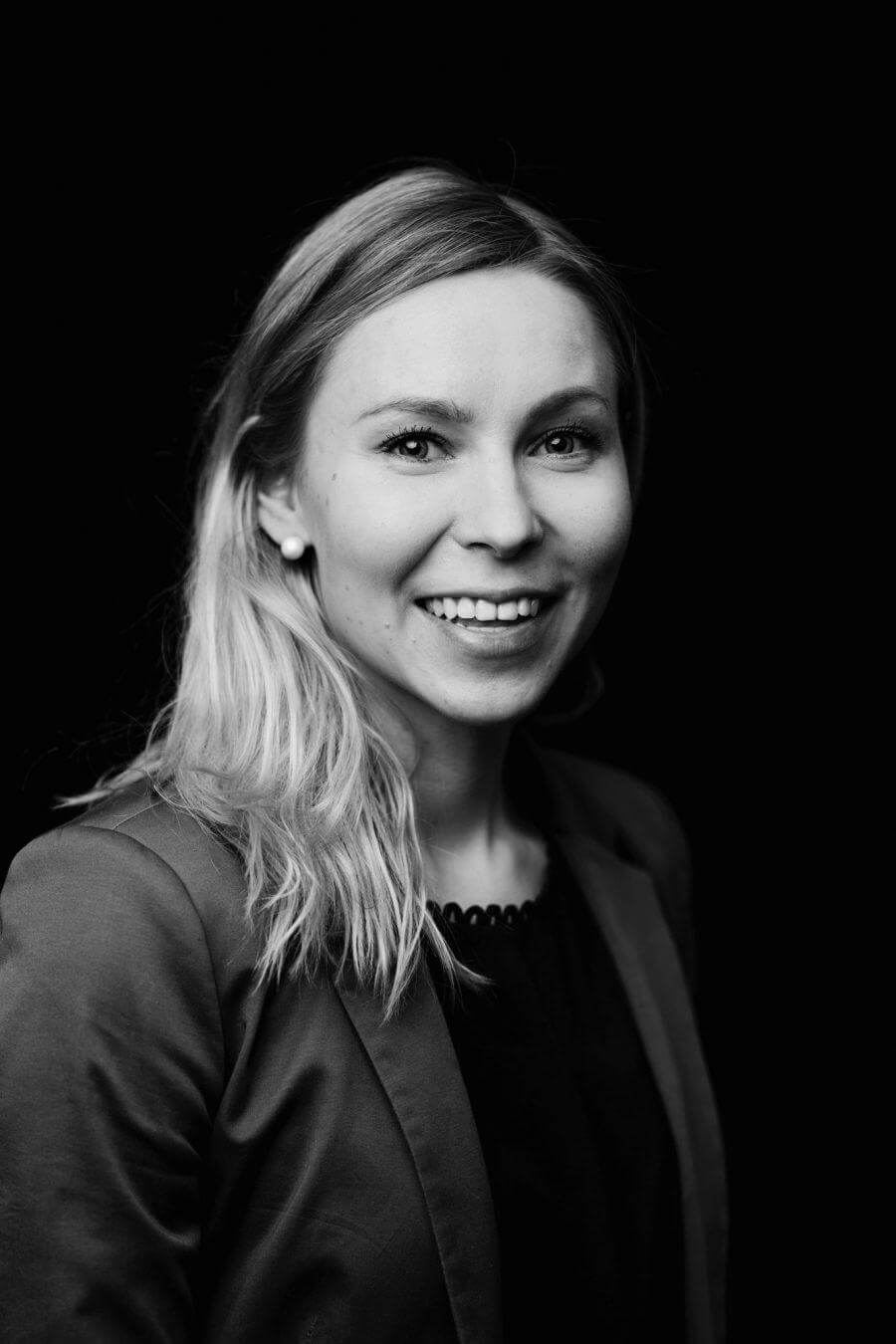 Kaisa Laurila, Project Lead
MA, +358 50 518 0798, kaisa.laurila@t-media.fi
Kaisa works as a project lead in the Reputation&Trust sales team. She is responsible for large industry-specific research projects, covering the whole project cycle from sales to interpretation and communication of results. Her expertise in communications and industry-specific thinking came from her time at the Finnish Hospitality Association MaRa.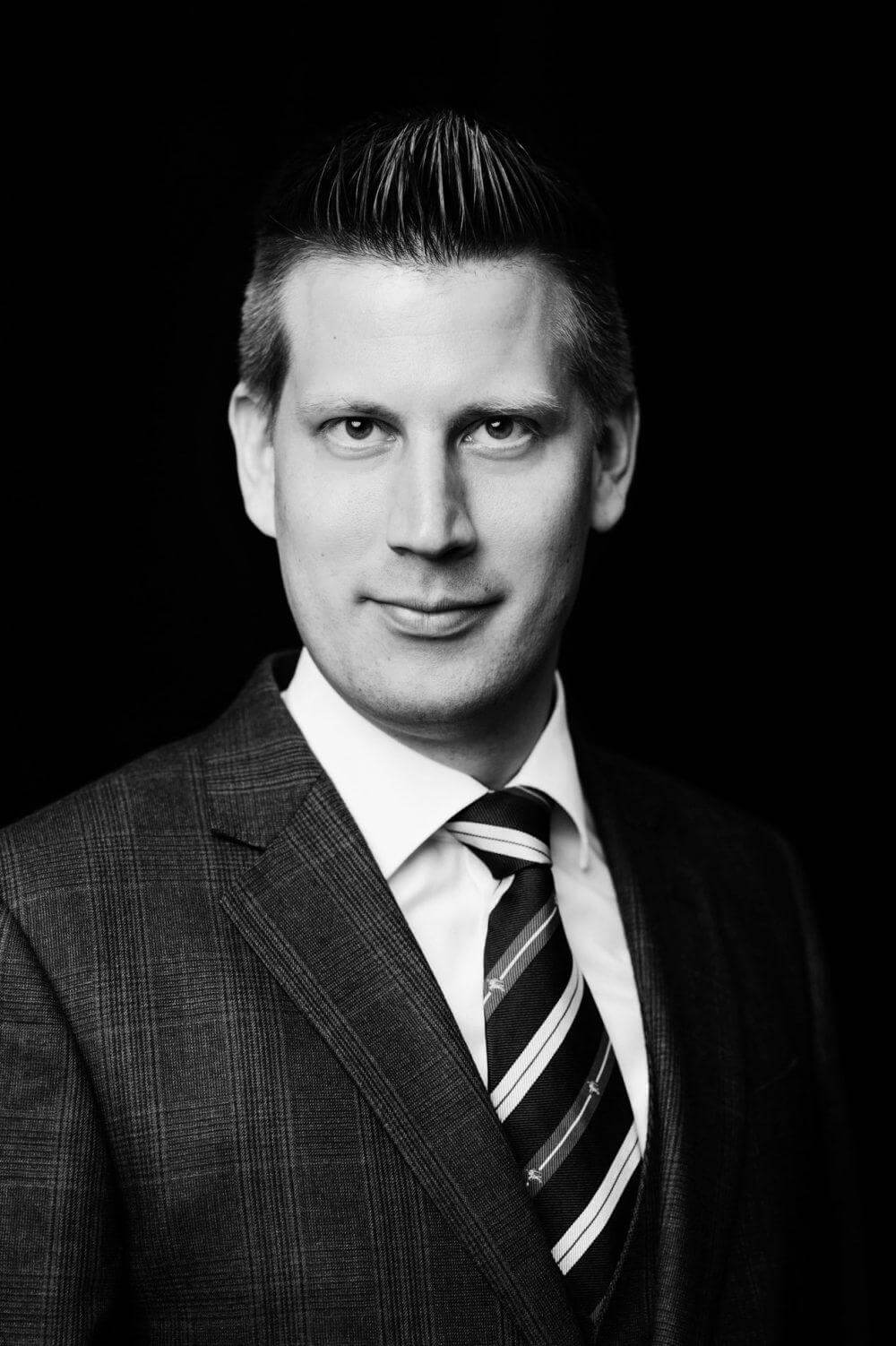 Kai-Verneri Kaksonen, Client Relationship Manager
M.Sc., +358 50 545 5421, kai.kaksonen@t-media.fi
Kai-Verneri helps our clients to measure and understand their reputation as well as develop and improve their stakeholder relationships. Kai-Verneri has previously worked for the Finnish Economic Information Office TAT and the University of Helsinki.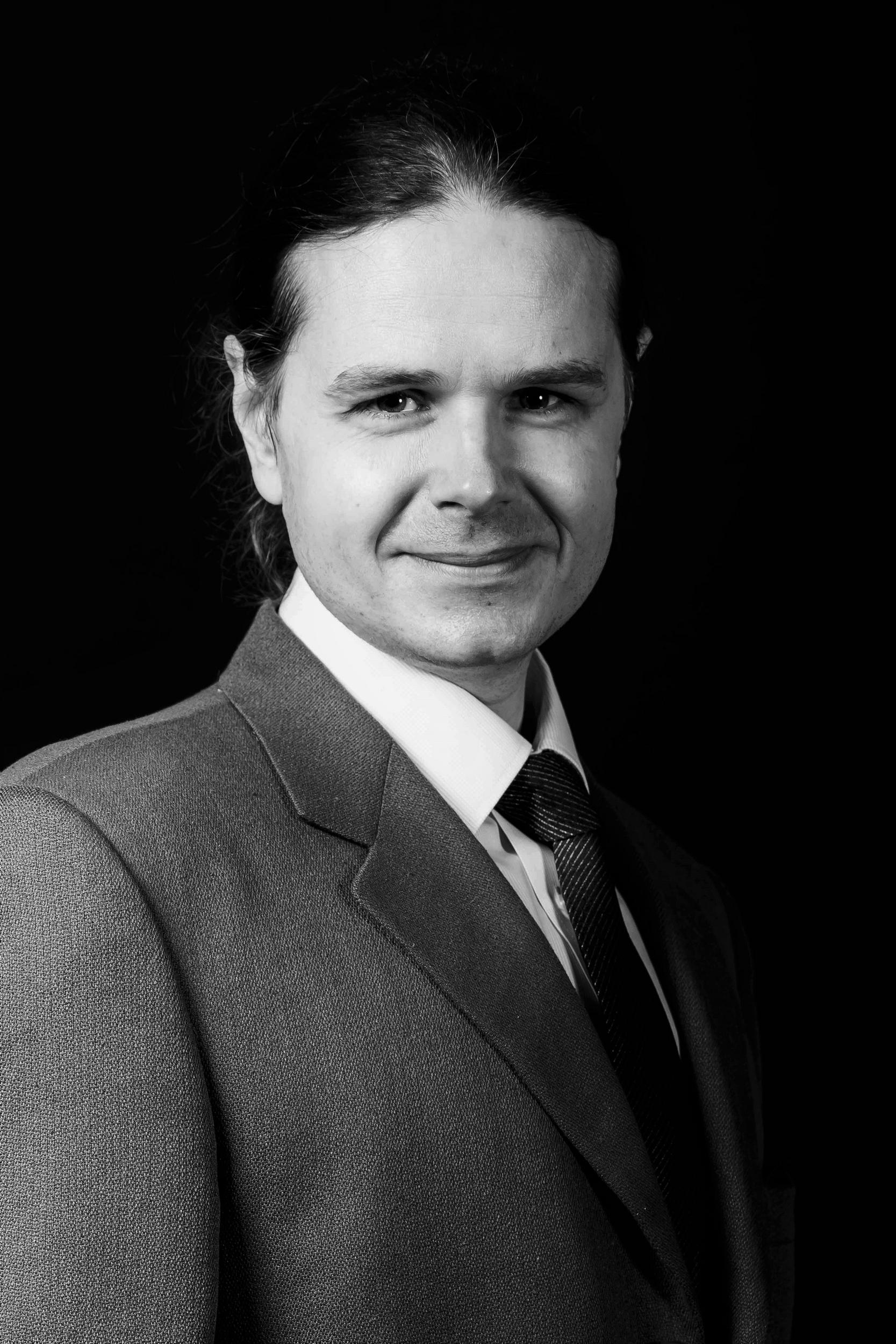 Andrei Sergejeff, Advisor
MA, +358 50 3030204, andrei.sergejeff@t-media.fi
Andrei helps our clients with the planning, coordination and implementation of their reputation research projects, as well as in understanding and applying the results in practice. Andrei has a strong international background and a deep understanding of academic research. Andrei is also a freelance speaker and lecturer, and an author of several nonfiction books.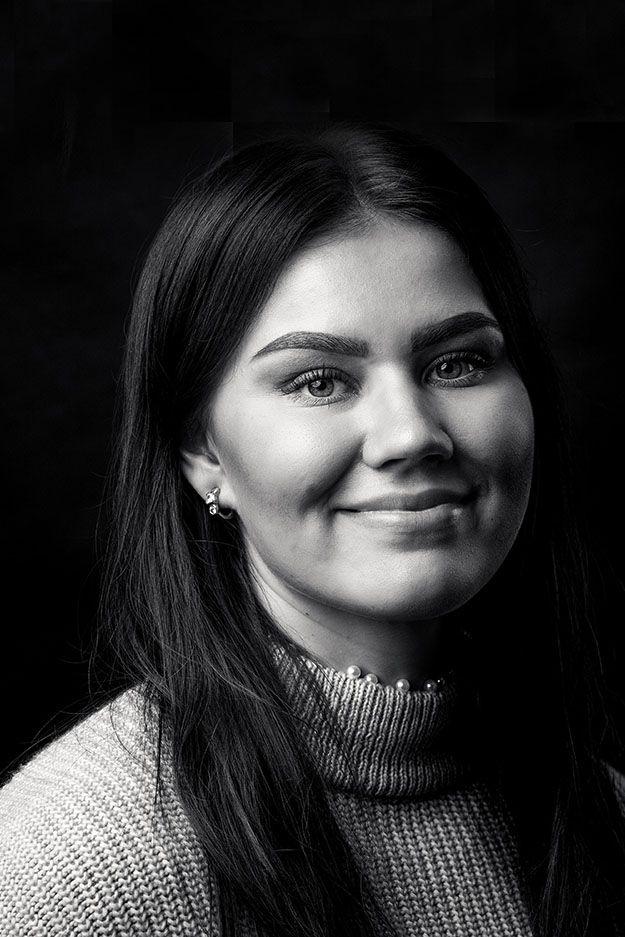 Elisa Runsas, Advisor
M.Sc.(Econ.), +358 50 468 8849, elisa.runsas@t-media.fi
Elisa works as a knowledge-based management expert and advises our customers in utilizing data in reputation management. In her studies Elisa has focused on data analytics in decision-making. Prior to joining T-Media, Elisa worked in sales and customer relations.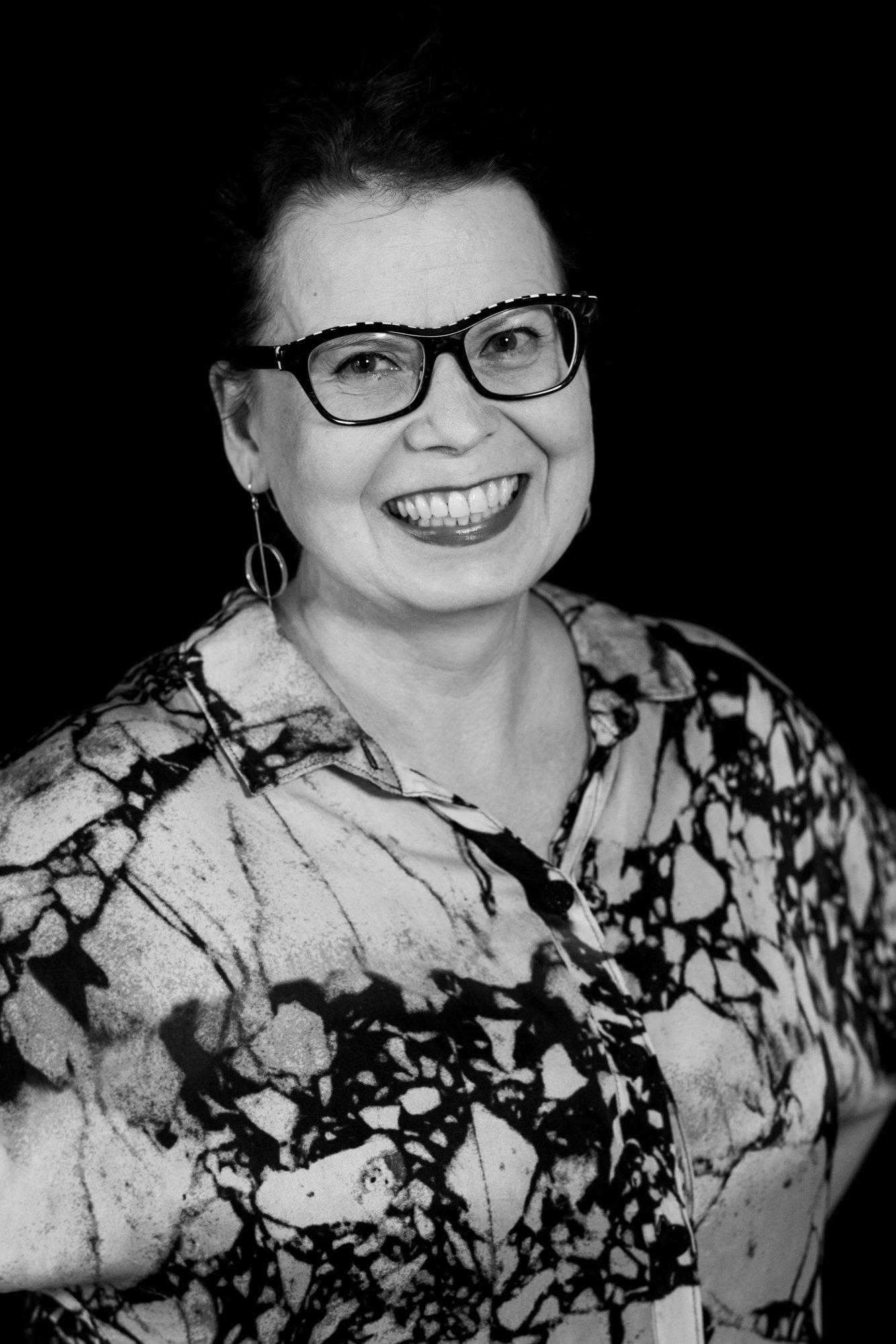 Anu Räsänen, Content Producer
M.Soc.Sc., +358 50 3366 069, anu.rasanen@thirdrock.fi
Anu Räsänen works as a content producer at Third Rock. She has more than 20 years of experience as a journalist and subeditor, among others, in Helsingin Sanomat, Aller Media magazines and at Otavamedia. She has also worked as a Press Manager at Nelonen Media.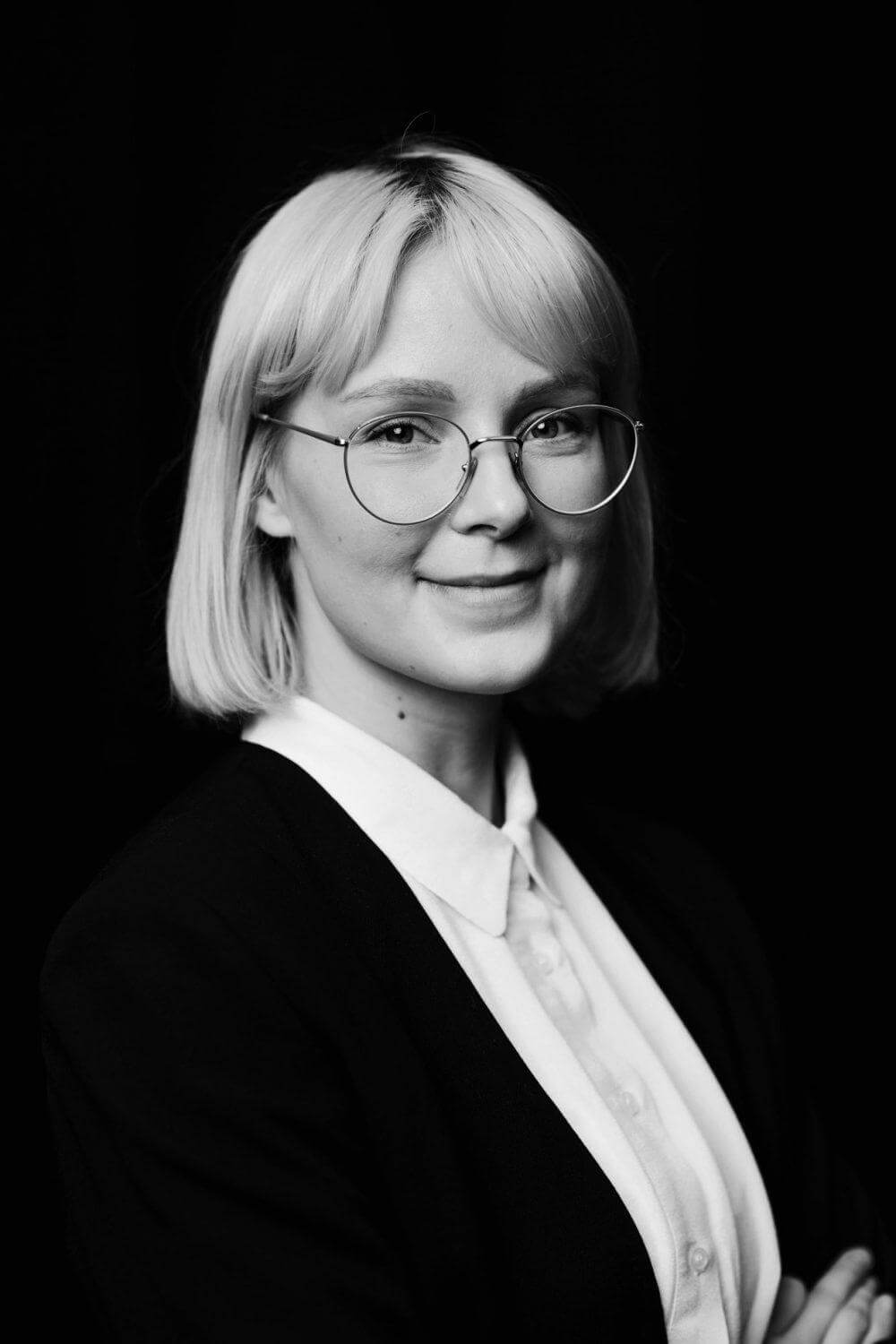 Tuuli Pohjola, Communications Specialist & Research Scientist
M.Sc.(Econ.), tuuli.pohjola@t-media.fi
Tuuli is responsible for the planning and implementation of T-Media's communications and developing our customer survey reporting. Prior to joining T-Media, Tuuli has worked in the field of communications in the Confederation of Finnish Industries EK, the Ministry of the Environment and Miltton.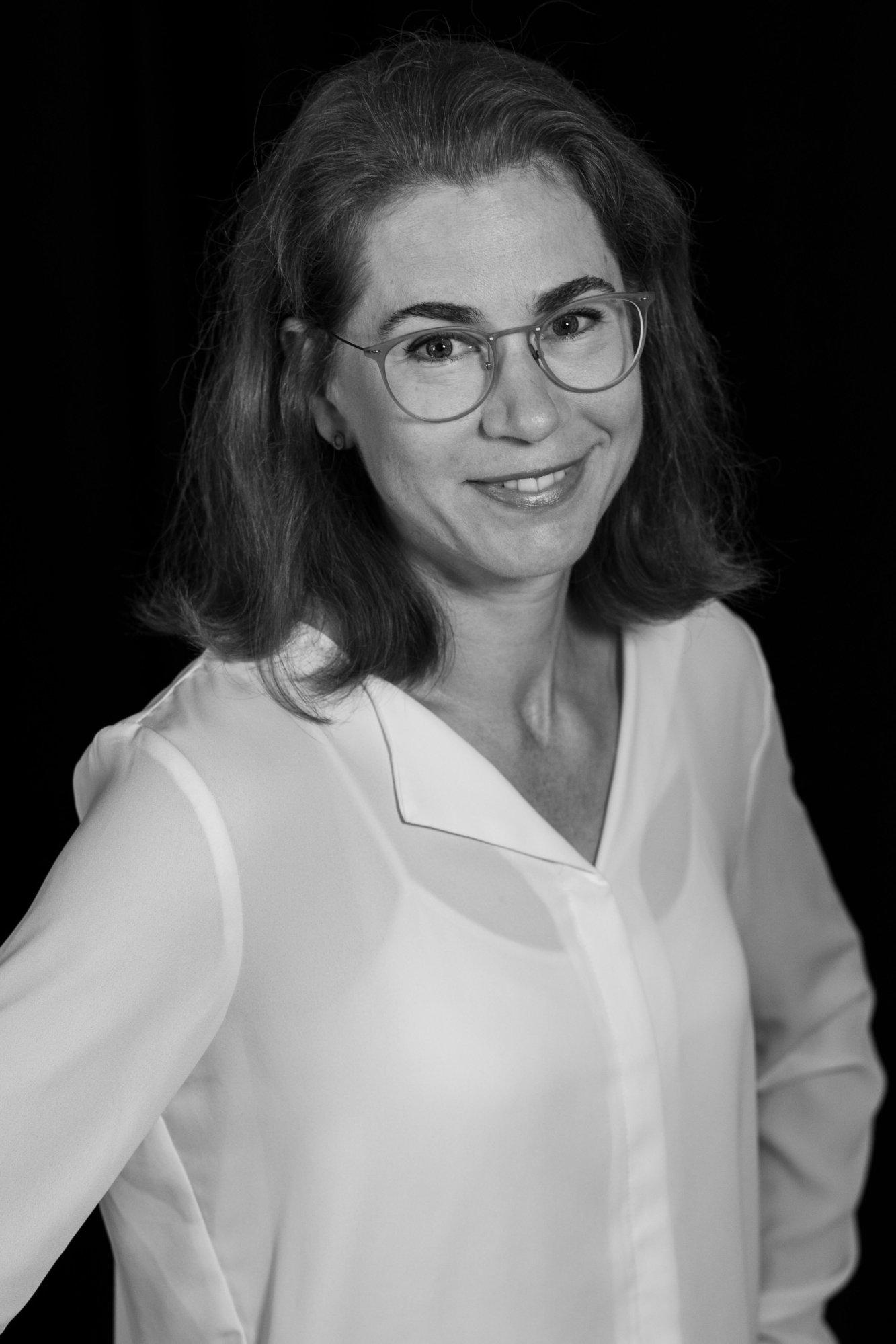 Marjo Seppä, Research Manager
BBA, +358 40 8221315, marjo.seppa@t-media.fi
Marjo is responsible for our reputation research projects, as well as other social research projects. Marjo has previously worked for Kantar TNS as a research manager and has a long experience especially in media research.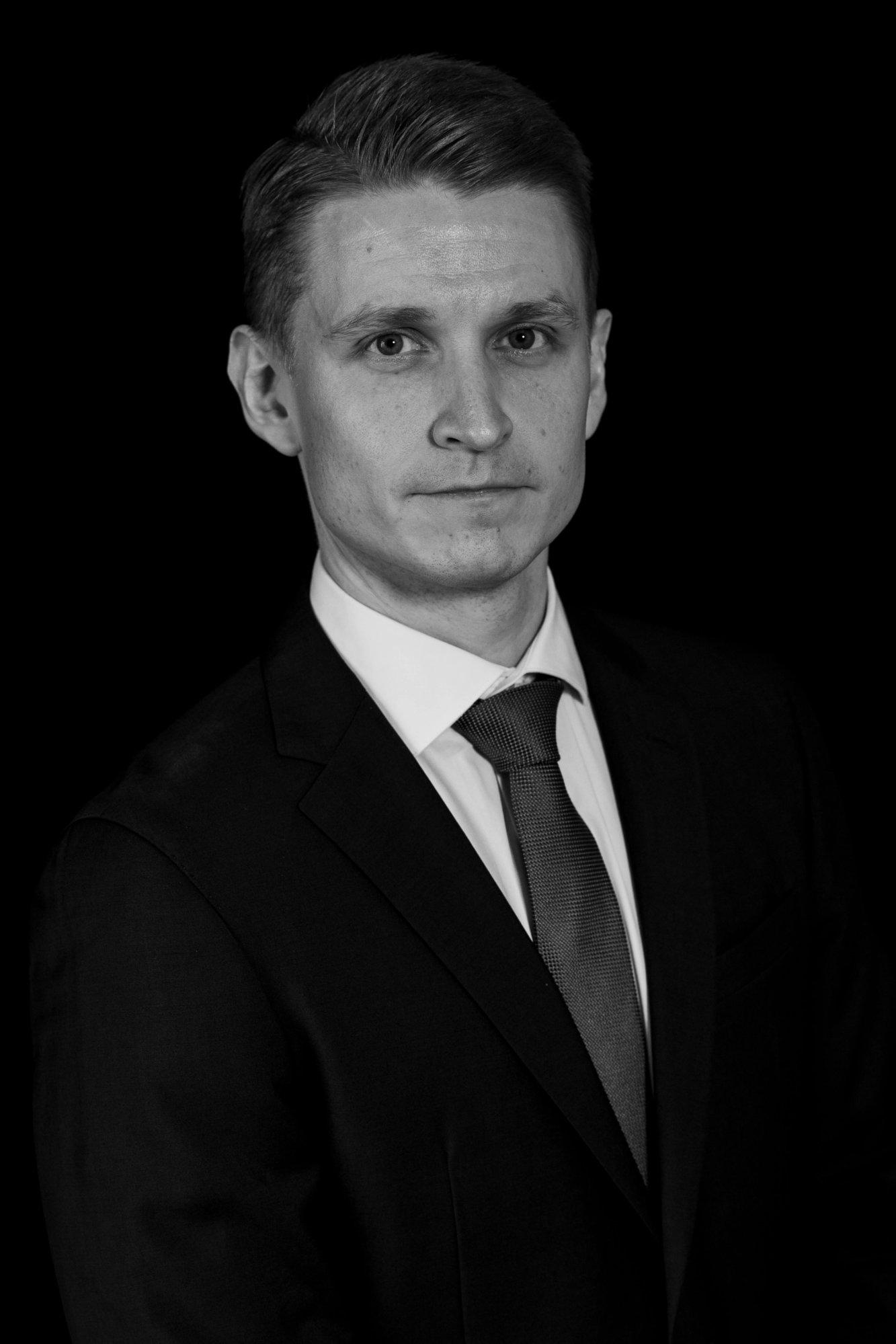 Petteri Puska, Research Scientist
D.Sc.(Econ.), +358 41 435 8521, petteri.puska@t-media.fi
Petteri works as a researcher at T-Media. He is responsible for executing customer-driven research projects from planning to reporting. Before joining in T-Media's research team, Petteri worked several years as a consumer reseacher at the University of Vaasa. In his dissertation, he studied reputational aspects of green consumption.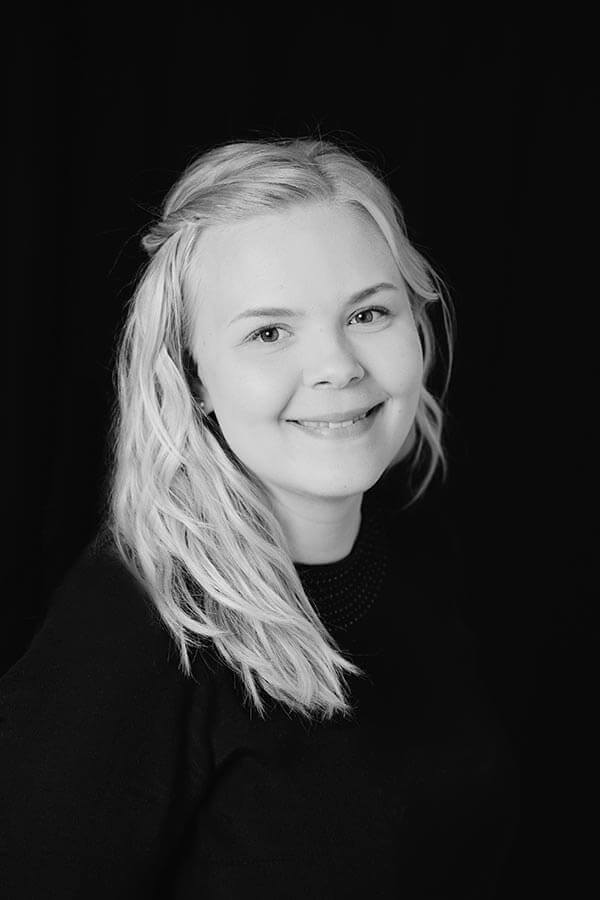 REBECCA KILPELÄINEN, RESEARCH SCIENTIST
M.Sc. (Econ.), +358 50 467 9777, rebecca.kilpelainen@t-media.fi
Rebecca is a part of our research team. Her responsibilities include customer and project specific research tasks and reporting. Prior to joining T-Media, Rebecca has gained experience from research, project coordination and customer relationships through her work at Digitalist Group and InterQuest.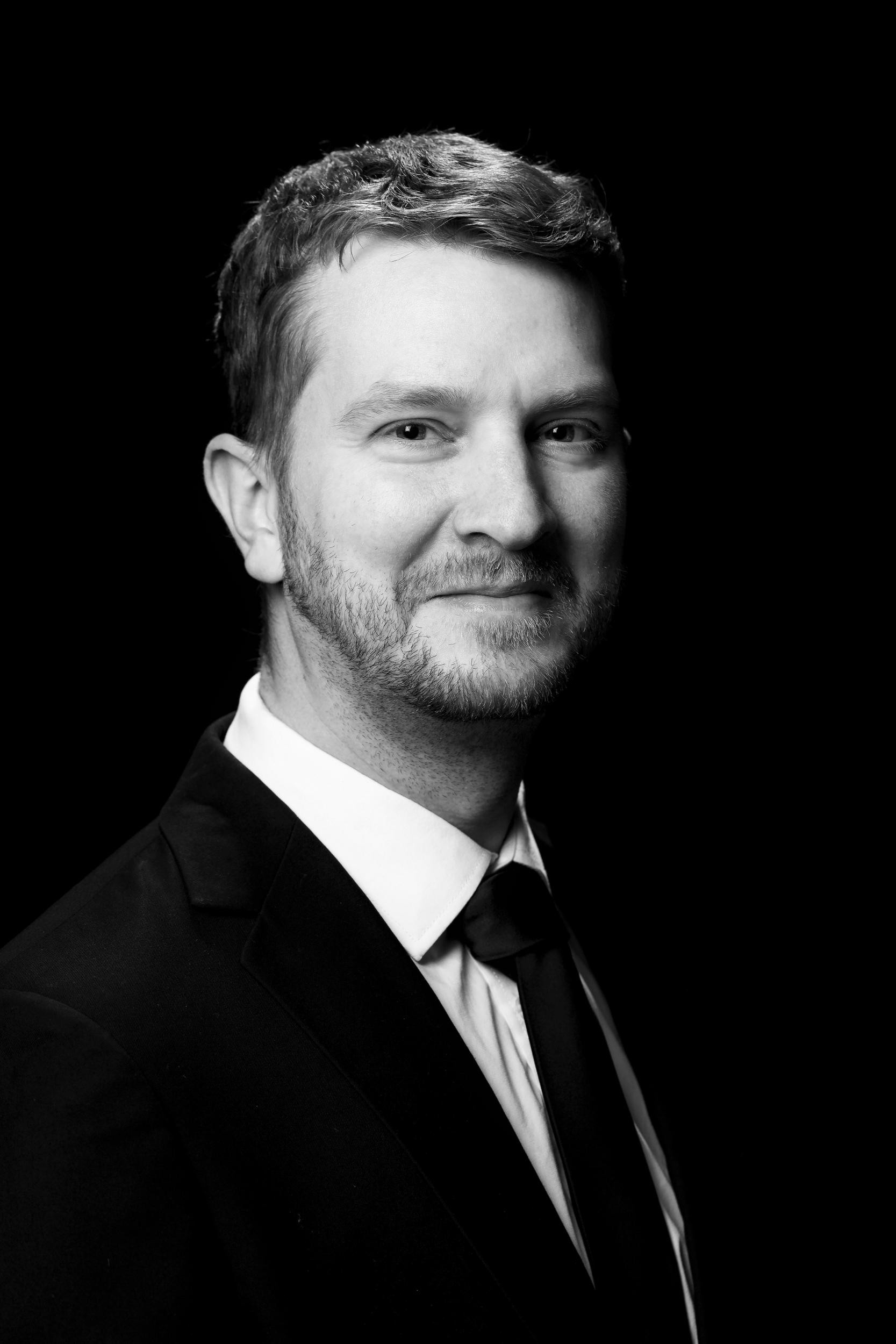 Joonas Tarpila, Senior Data Analyst
M.Sc.(Tech.), +358 50 530 3684, joonas.tarpila@t-media.fi
Joonas is responsible for project management for our data team and quantitative analysis of customer-specific research materials. Joonas has studied applied mathematics and worked as a mathematician at an insurance company prior to T-Media.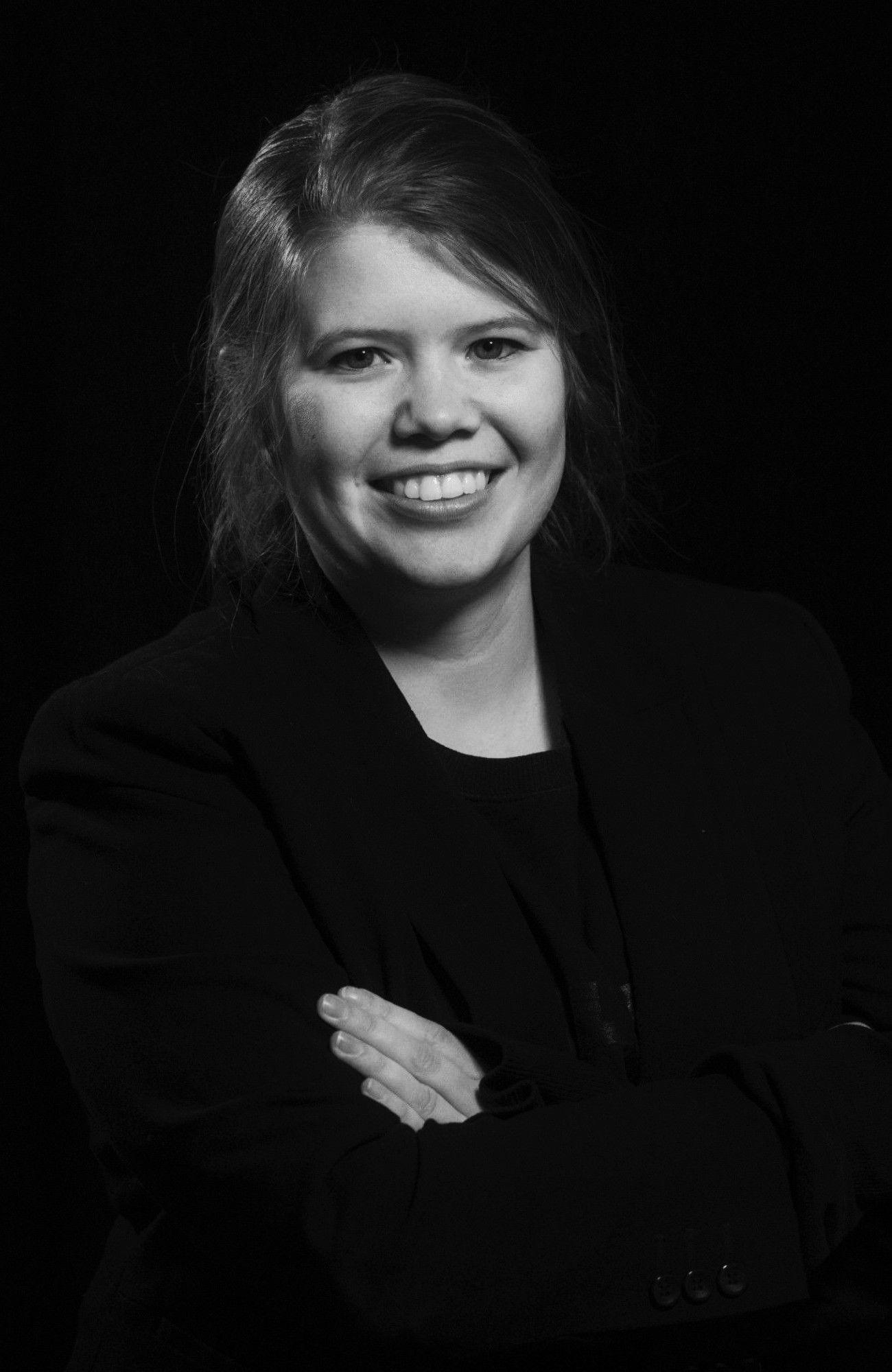 Mira Lindroos, Data Analyst
M.Sc.(Tech.), mira.lindroos@t-media.fi
Mira performs hands-on processing and analysis of data to create customised reports for our clients. She has previously worked as a research assistant at HR4.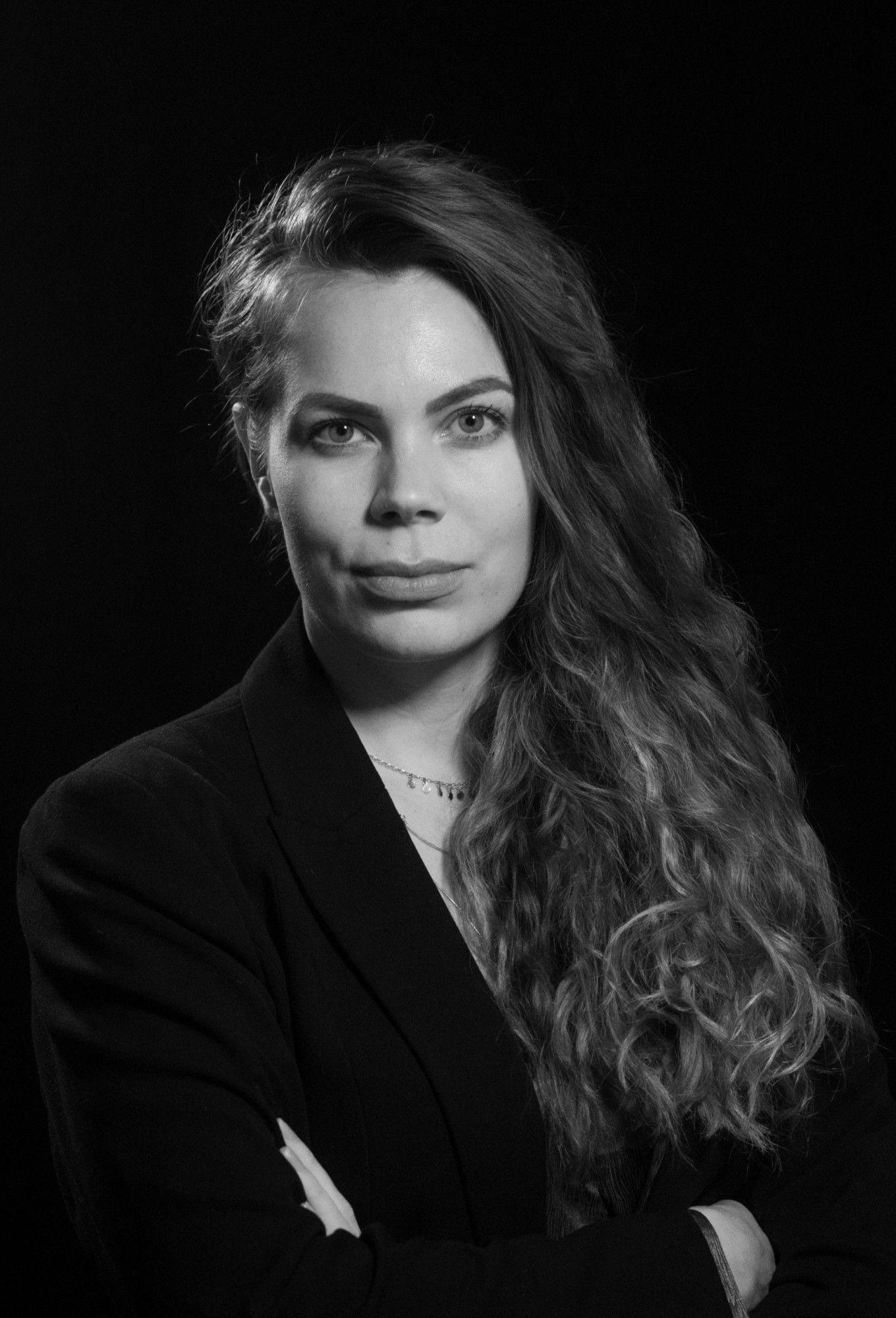 Inari Ojala, Data Analyst
M.Soc.Sc. (Econ.), +358 50 463 3383, inari.ojala@t-media.fi
Inari is a part of our data team. Her tasks include statistical analysis of research data and compiling customer-specific reports alongside the research team. Inari has previously worked as a research assistant at the University of Helsinki.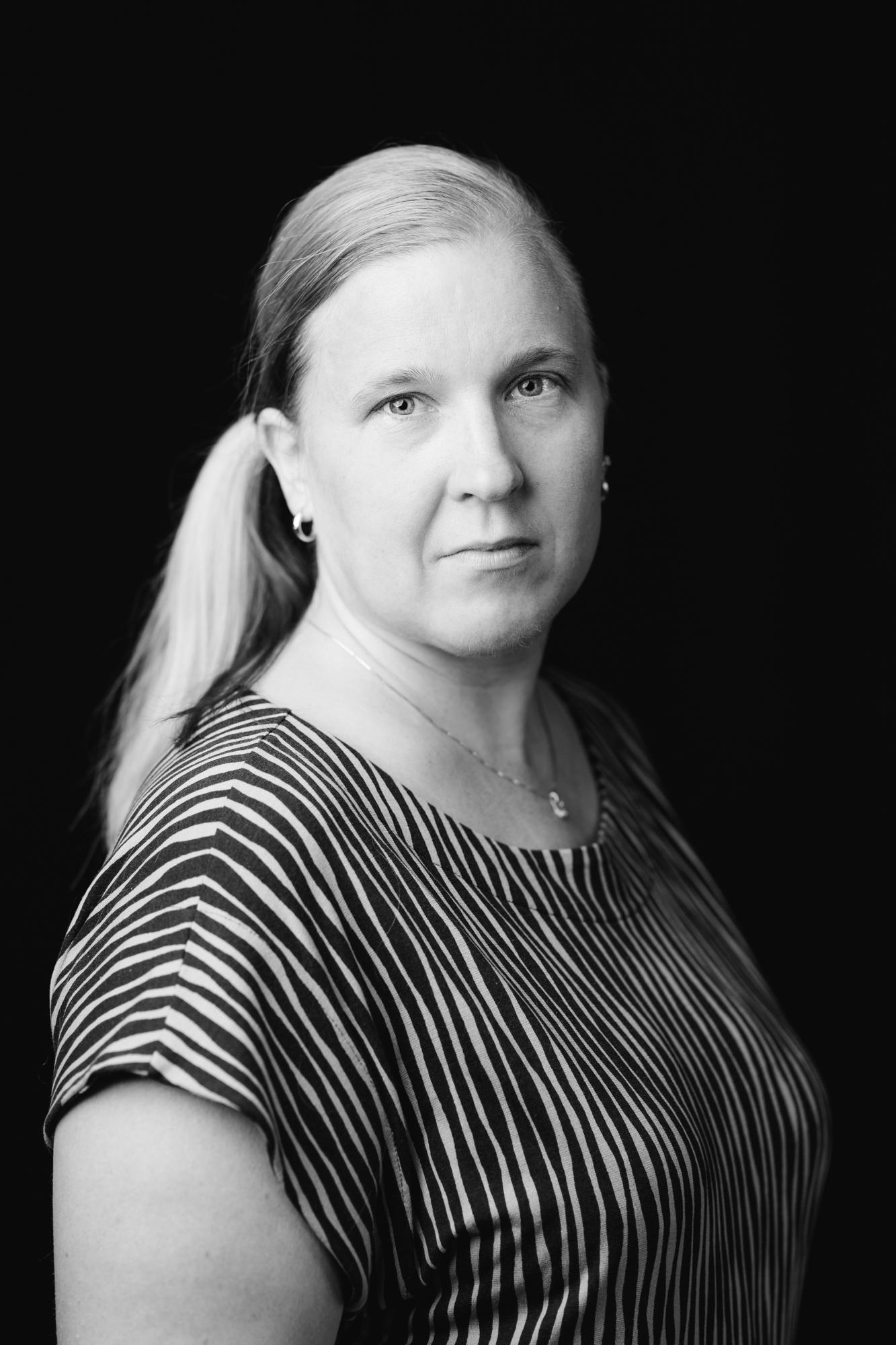 Eila Lahti, Data Sourcing Manager
B. Eng., +358 50 597 9331, eila.lahti@t-media.fi
Eila is in charge of T-Media's data collection team. She has over 15 years of experience of data collection for various research projects. Eila has previously worked for Protone and VSP, to mention a few.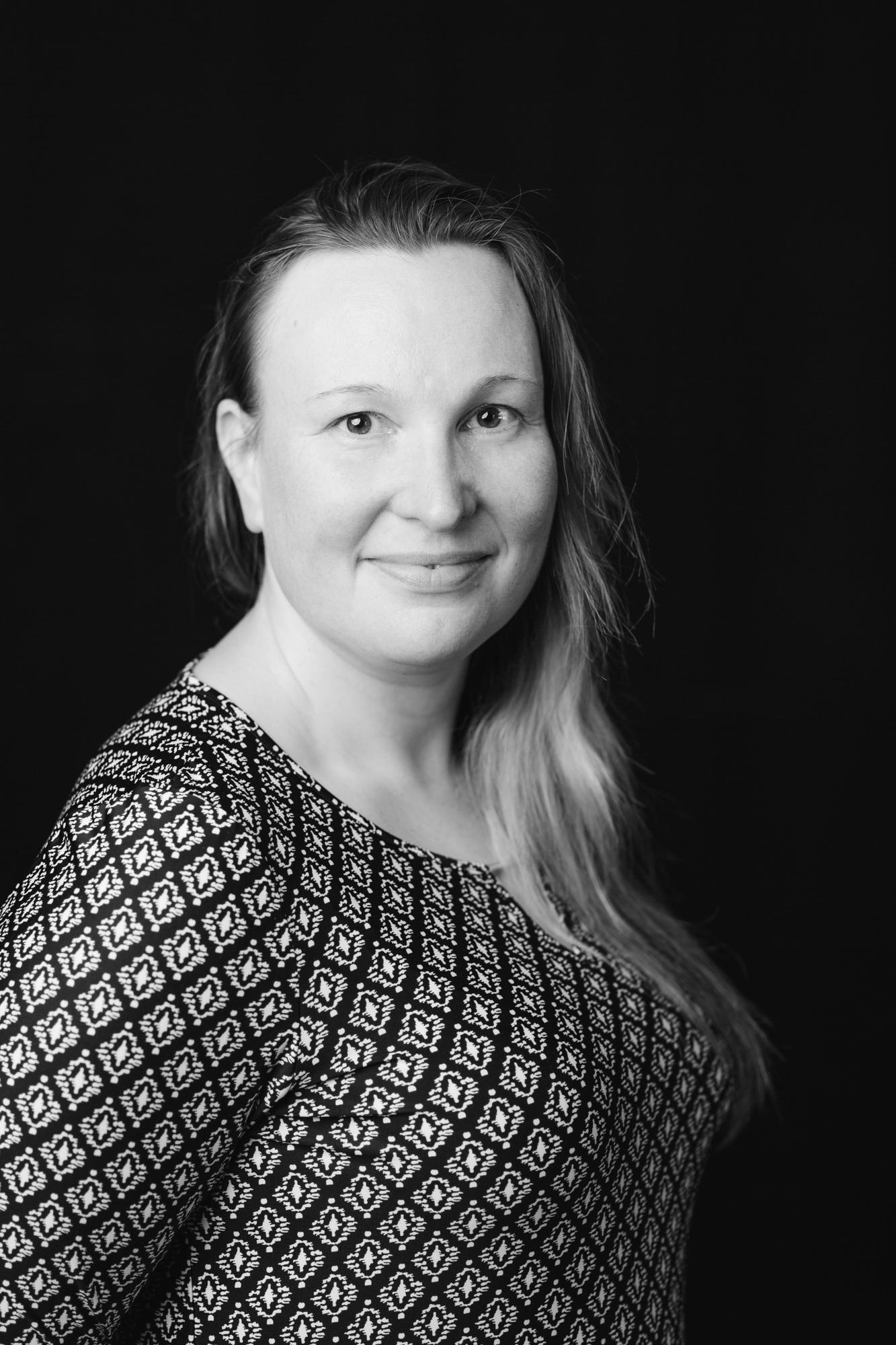 Kirsi Koskinen, Data Sourcing Coordinator
+358 50 523 8813, kirsi.koskinen@t-media.fi
Kirsi is a part of T-Media's data collection team. Kirsi has previously worked as a project manager for Protone and VSP. She has over 20 years of experience in customer service in sales and marketing tasks.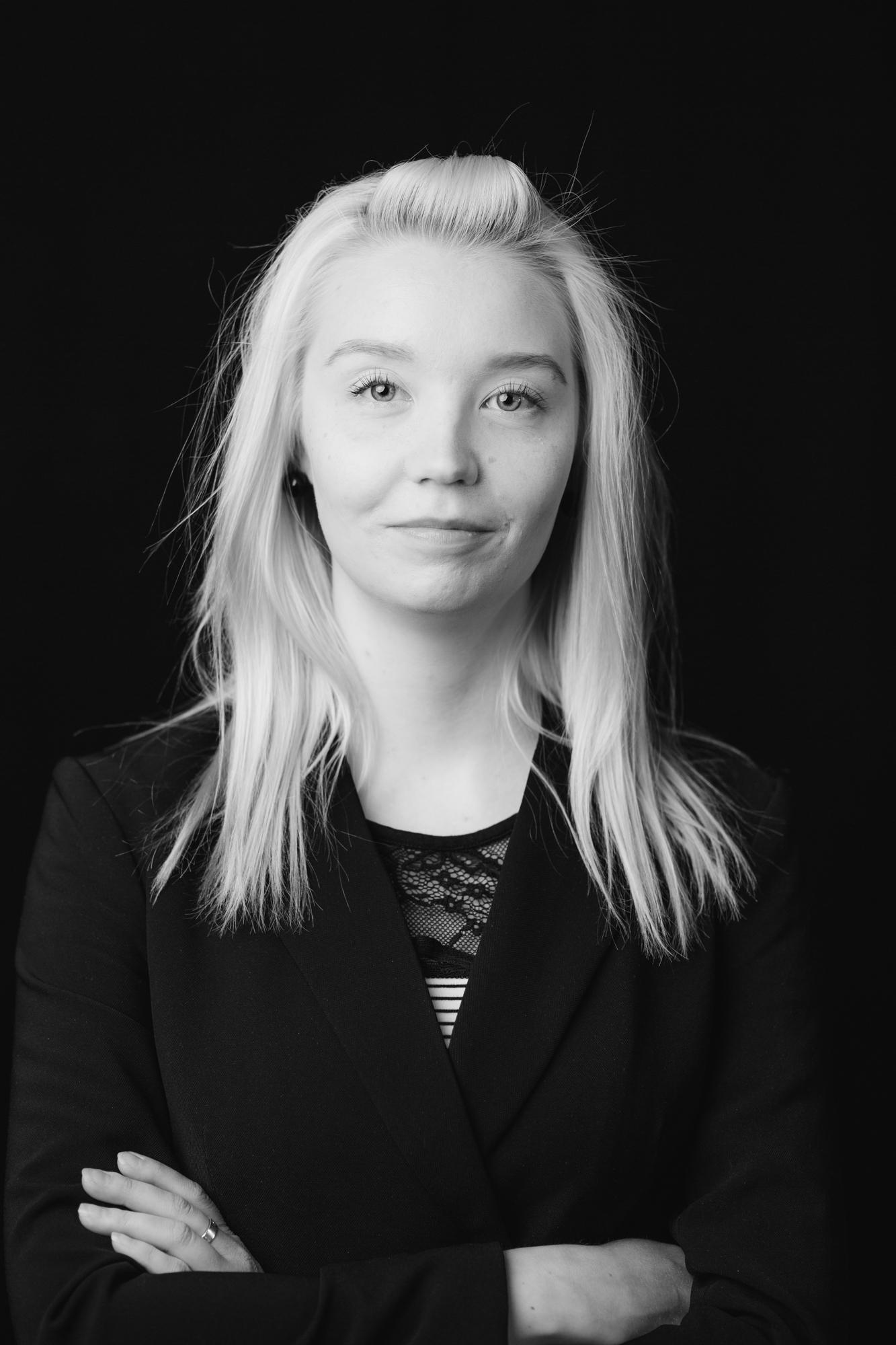 Hilla Koivula, Research Assistant
BBA in Business, +358 50 3433 339, hilla.koivula@t-media.fi
Hilla is a member of T-Media's data collection team. She helps our data analysts by collecting accurate, up-to-date data for various research projects via phone interviews and email inquiries. Prior to T-Media, Hilla has worked for VSP.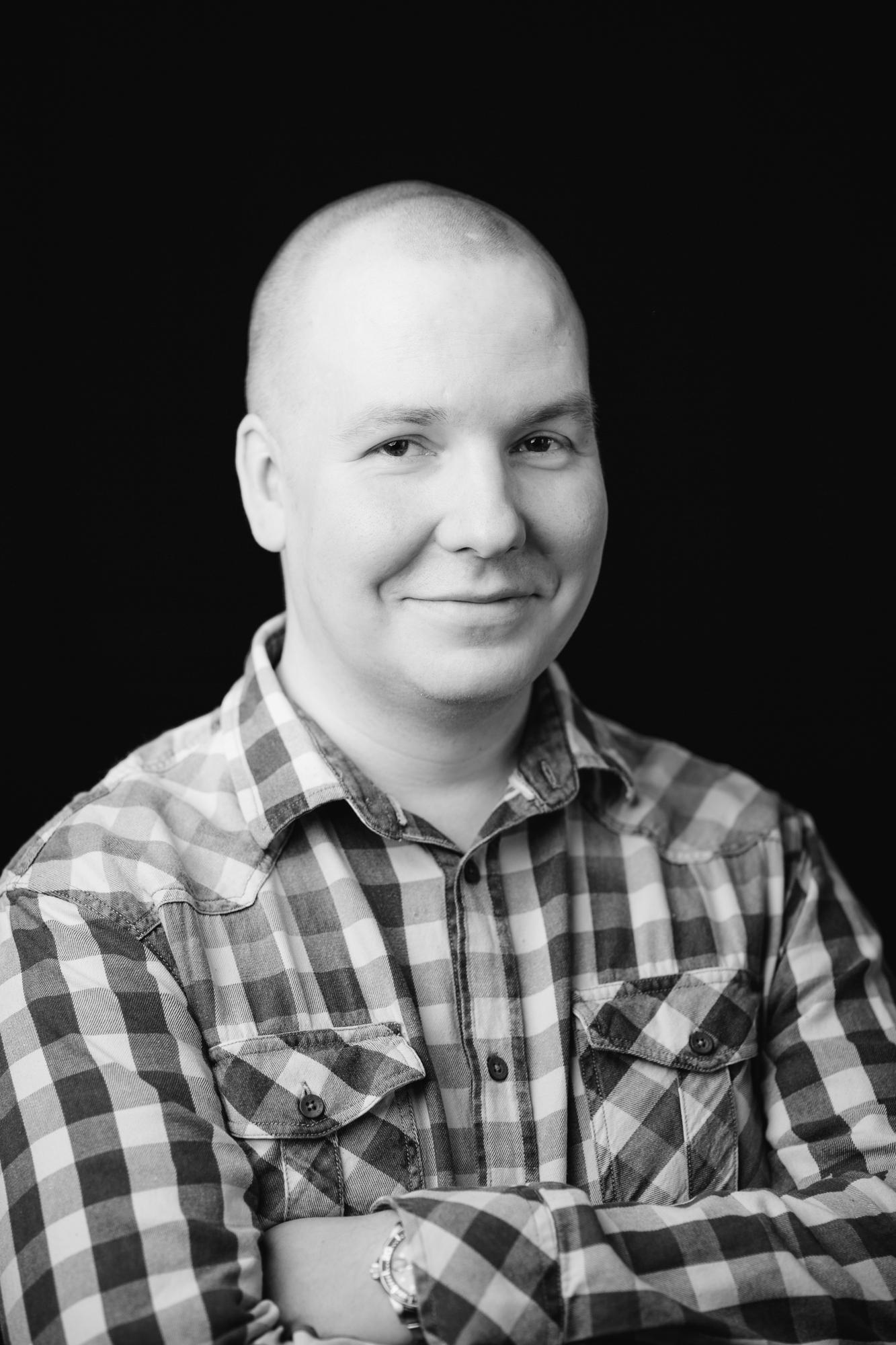 Teemu Inkinen, Research Assistant
+358 50 5134 830, teemu.inkinen@t-media.fi
Teemu is also part of T-Media's own data collection team. Teemu conducts phone interviews and email inquiries and assembles accurate data for our research projects. Teemu has previously worked for VSP in versatile customer service tasks.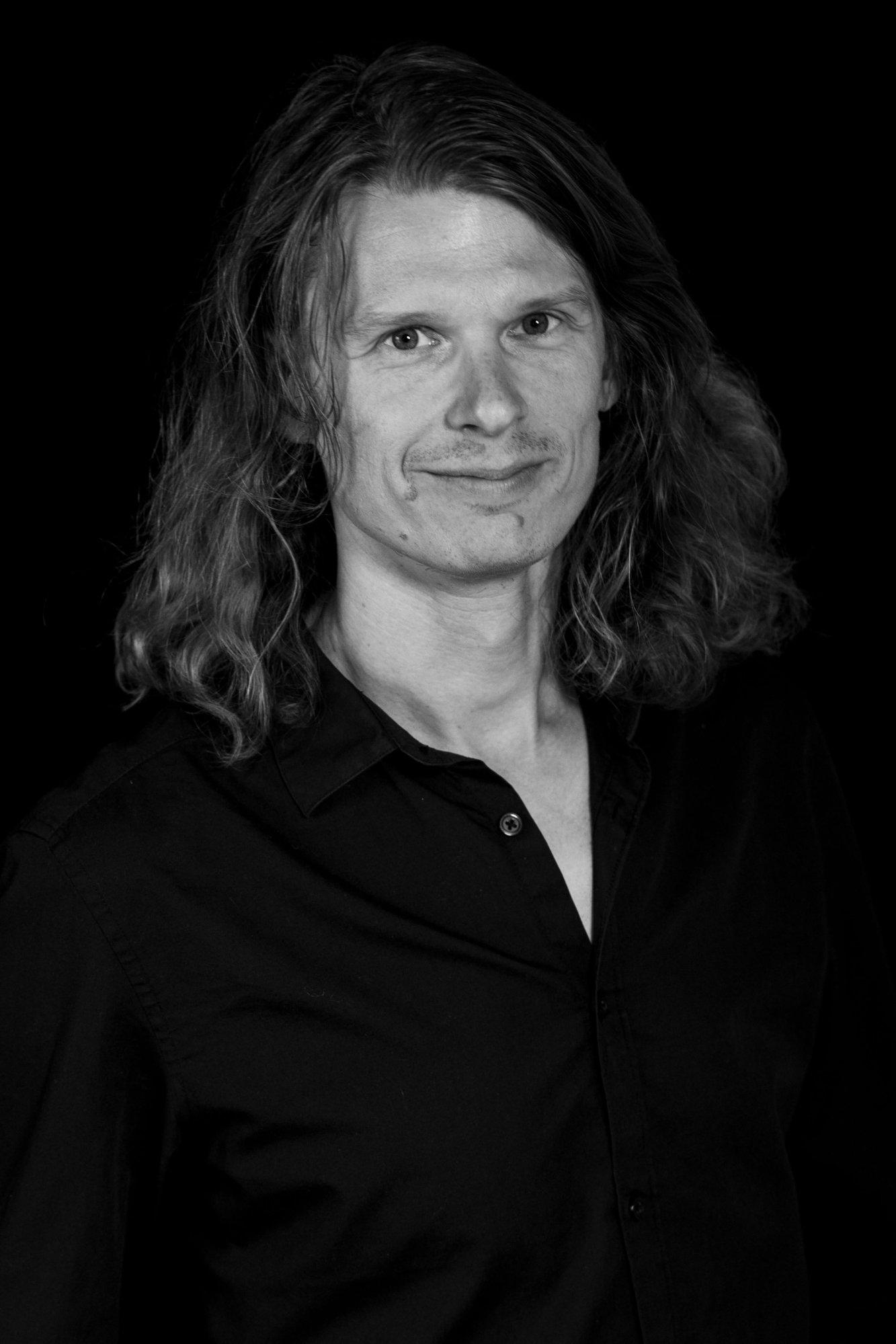 Ari Nykänen, Service Designer
+358 44 048 6106, ari.nykanen@t-media.fi
Ari's passion is to create services and products that are useful, delightful and easy to approach. Ari works holistically with development of T-Media's services. He's also founder of T-Media, Kuuasema and Lume Games.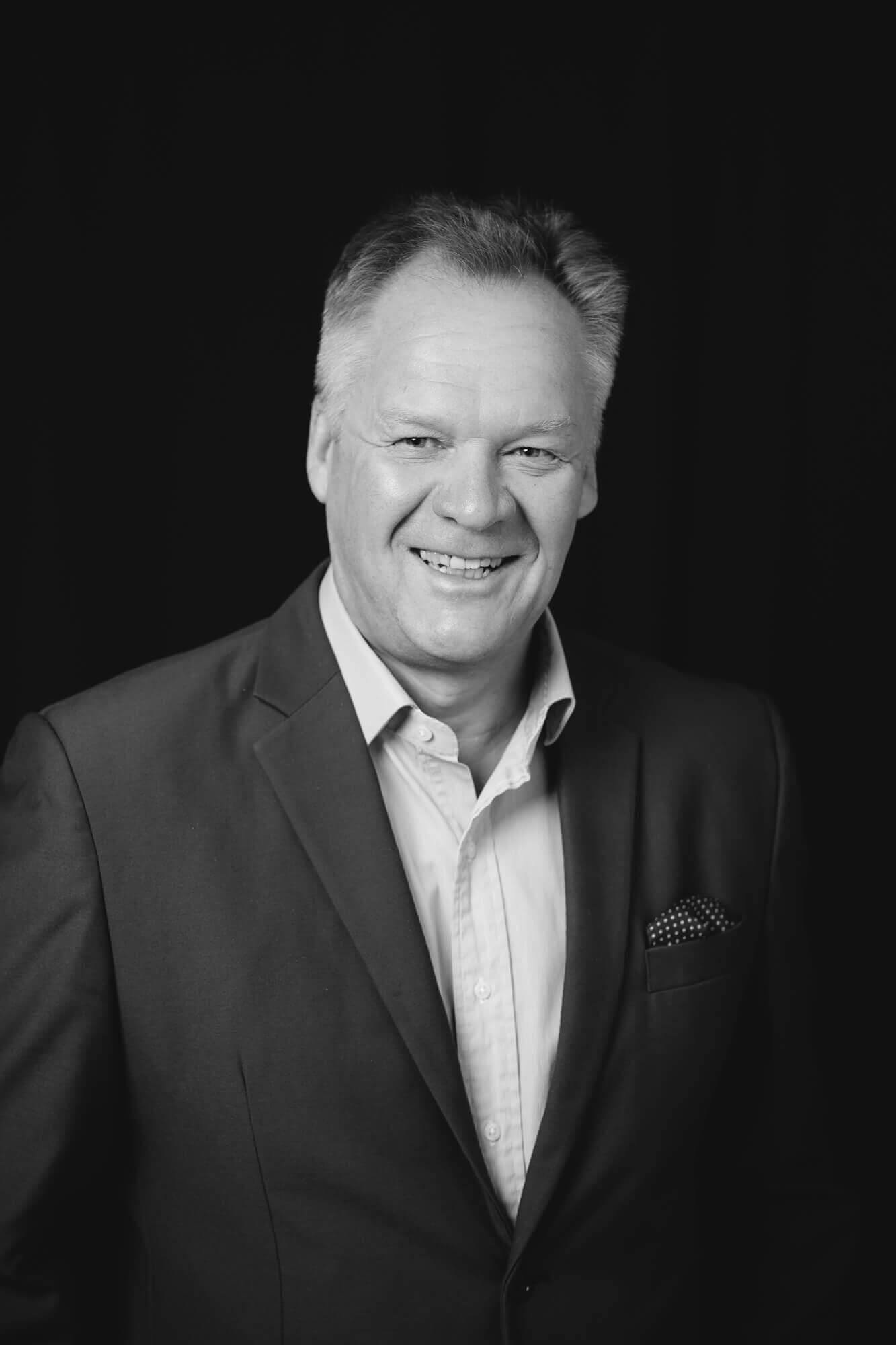 Kari Väisänen, Senior Advisor
M.Sc., +358 400 138 767, kari.vaisanen@t-media.fi
Kari Väisänen works as a senior advisor and is a member of T-Media Oy's Board of Directors. He has substantial experience in the media industry, inter alia, as editor-in-chief of Finnish News Agency STT. Kari also has worked as a CEO of TAT.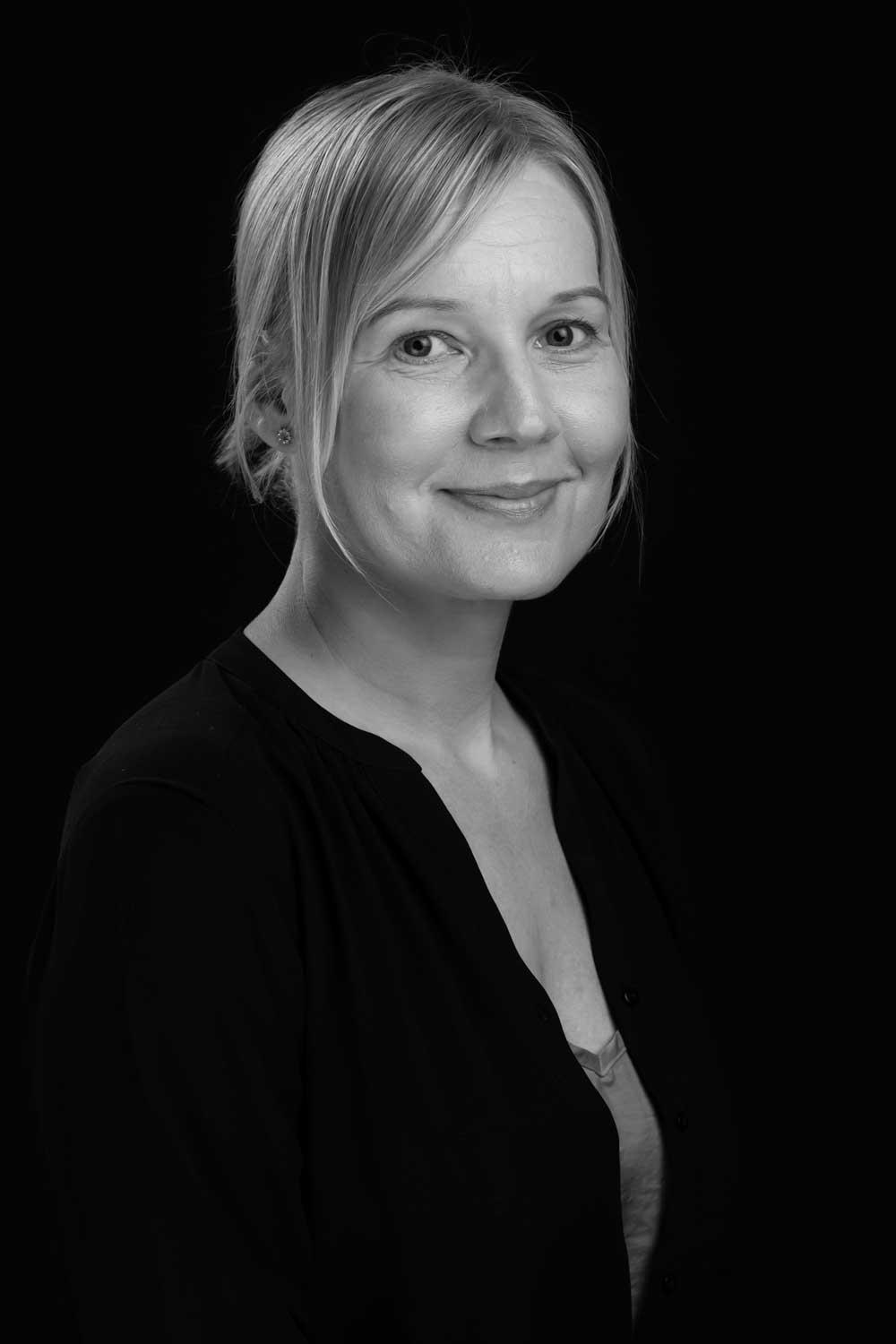 Anne-Maria Flanagan, Member of the Board, Third Rock Finland Oy
anne-maria.flanagan@t-media.fi
Anne-Maria Flanagan is an external advisor on the THird Rock Finland Oy's board of directors. As her main duty, she works as Sustainability Director at SRV. At T-Media, Anne-Maria brings to the table a strong track record in strategic corporate responsibility. Her previous employers include PwC, Fazer, Kesko and Deloitte.
CONTACT DETAILS
T-Media Oy, Eteläinen Makasiinikatu 4 A, 2nd floor, 00130 HELSINKI
Billing address, paper invoices: T-Media Oy, PL 36897, 00021 LASKUTUS
Online invoicing / OVT: 003710998441
Our online invoicing operator: OpusCapita Solutions Oy, identification number E204503