People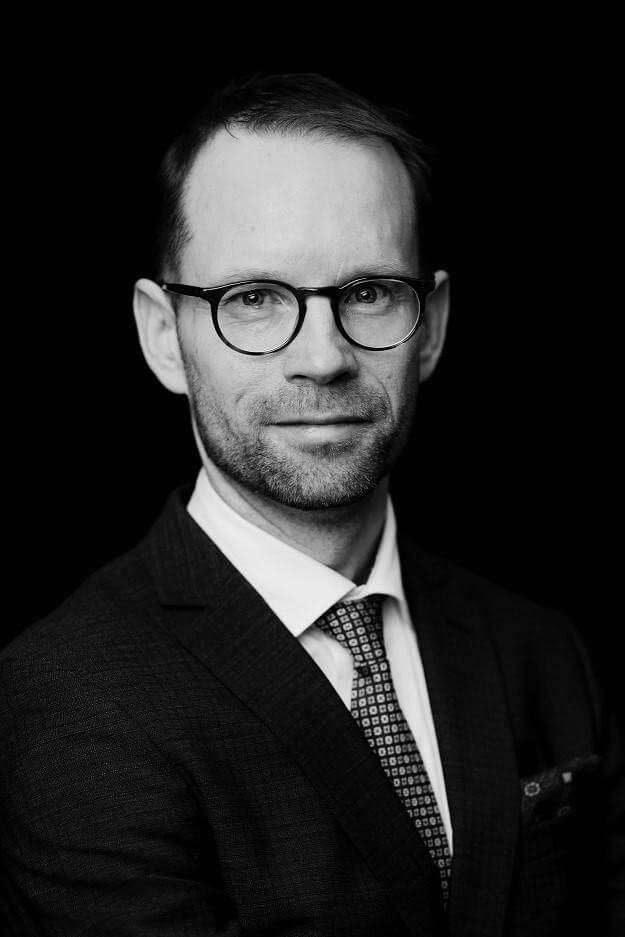 Harri Leinikka, CEO, T-Media
M.Sc.(Tech.), Certificate of Reputation Management, +358 40 505 5001, harri.leinikka@t-media.fi
Harri Leinikka is the CEO of T-Media and one of its founding partners. Harri has more than 20 years of experience in communications and reputation management. Previously, Harri has worked in Alma Media, as a management team member at the Finnish Economic Information Office TAT, and in the Board of Directors at Infor.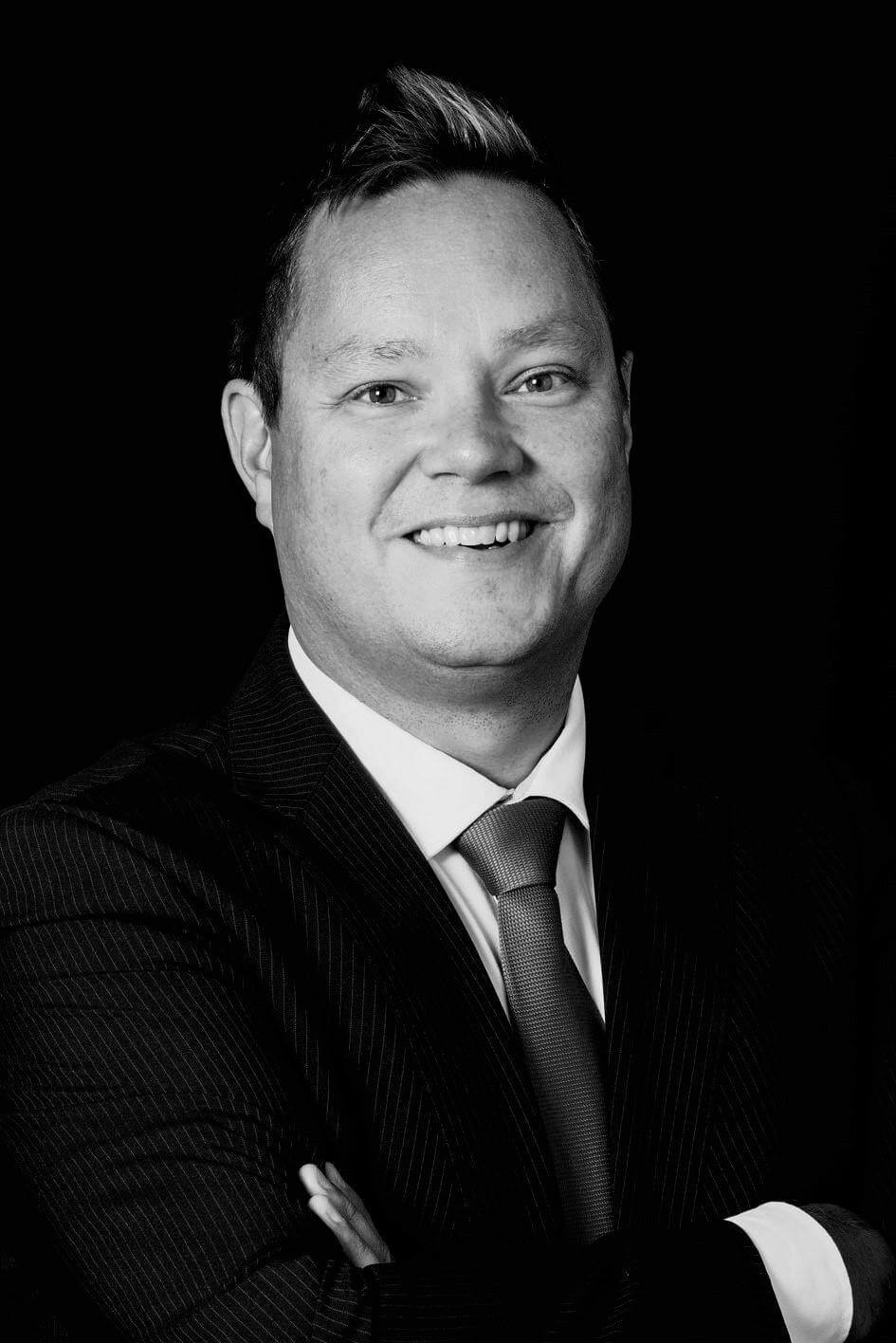 Jirimiko Oranen, CEO, T-Media Relations
MBA, Bachelor of Culture and Arts, +358 40 756 6655, jirimiko.oranen@t-media.fi
Jirimiko Oranen is CEO of T-Media Relations, T-Media's strategy and content practice. He has more than 25 years of experience in communications, marketing and media. Jirimiko is a sought after facilitator of strategy, reputation management and creative concept processes. He holds an MBA from the Henley Business School, UK.
Riku Ruokolahti, Development Director
MBA, Certificate of Reputation Management, +358 400 512 200, riku.ruokolahti@t-media.fi
Riku Ruokolahti is the Development Director at T-Media. He acts as an advisor to the leadership and boards of Finnish and international enterprises. The Reputation&Trust model developed by Riku is based on a holistic approach at brand reputation management, and on identifying the critical dimensions that define the reputation of an organisation. Riku has an MBA from the Henley Business School, and he holds a Certificate of Reputation Management.
Sari Maunula, Research Director
M.Sc.(Econ.), +358 50 409 1543, sari.maunula@t-media.fi
Sari Maunula leads T-Media's research operations. Previously Sari has been working as a research manager at Taloustutkimus and Aegis Media. Sari has a vast experience in brand and reputation research and personnel surveys.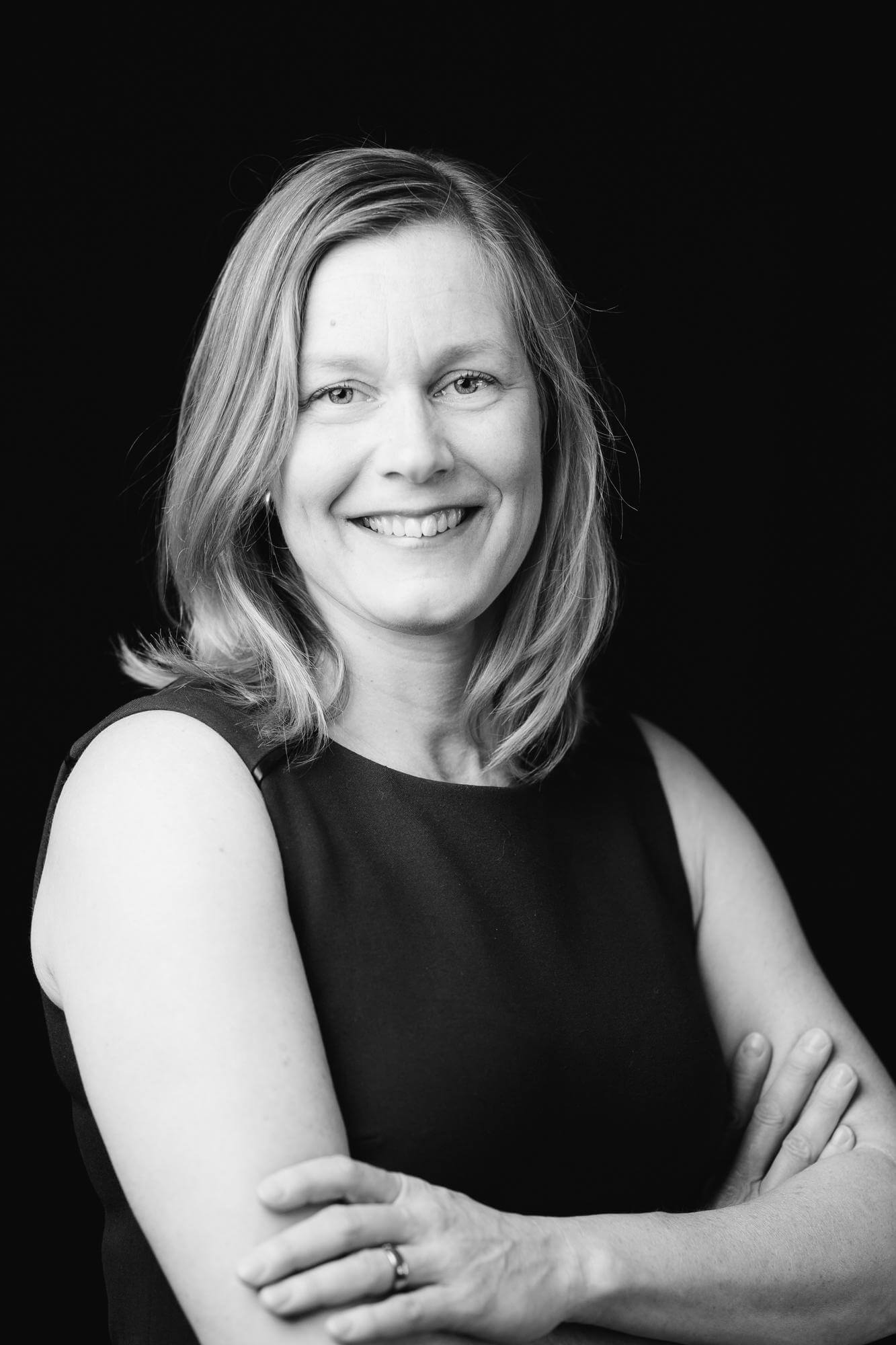 Hanna-Mari Aula, Senior Advisor
DSc (Econ), +358 40 585 6466, hanna-mari.aula@t-media.fi
Hanna-Mari's works in analytics-based reputation management and communications advisory. She has nearly 20 years of experience in research, communications, and reputation management. She has previously worked at Pohjoisranta and the KAUTE Foundation and researched at both Aalto University and Stanford University. In her doctoral dissertation, she studied the reputation building and branding of a fusion organization.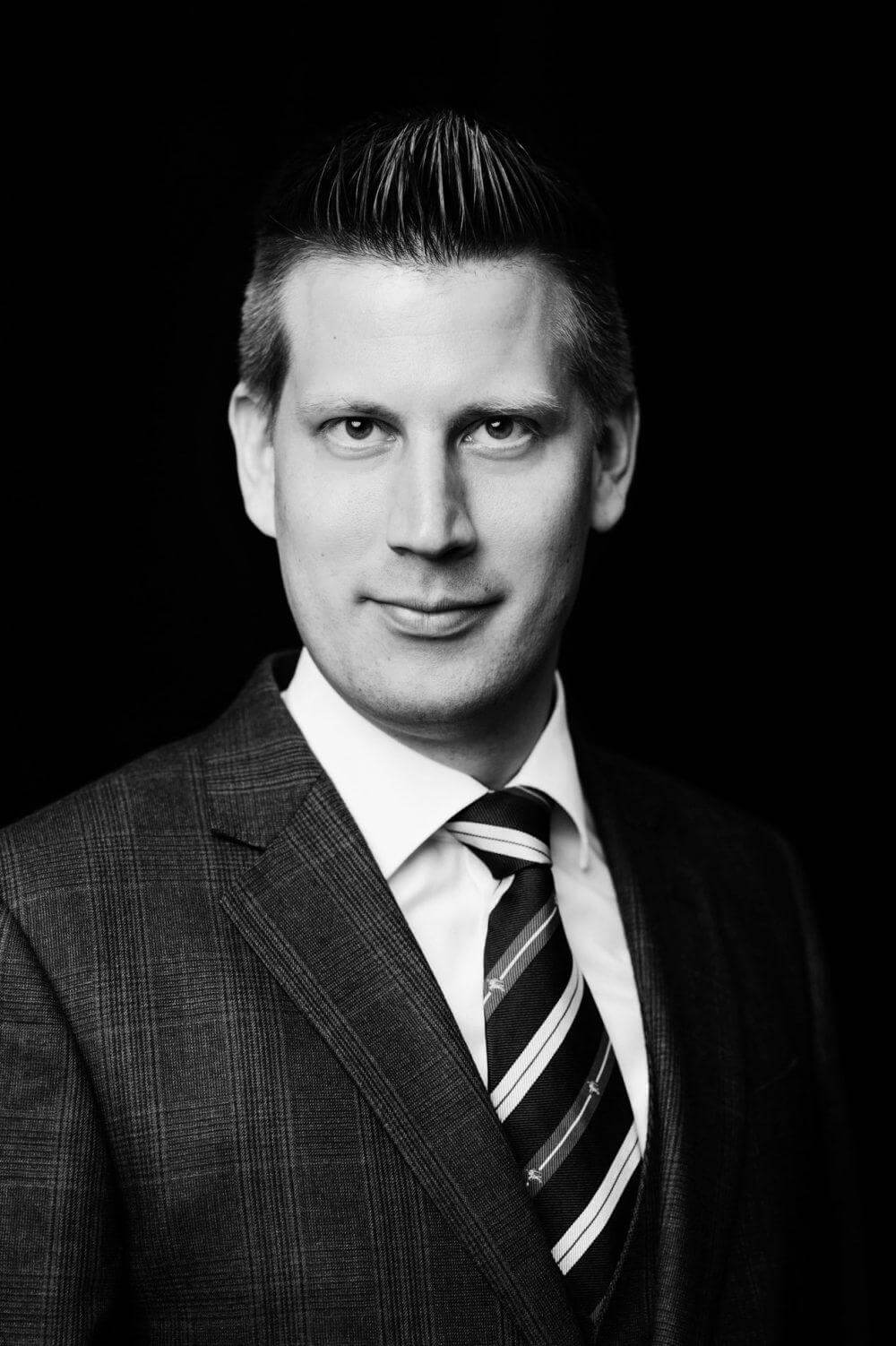 Kai-Verneri Kaksonen, Client Relationship Manager
M.Sc., +358 50 545 5421, kai.kaksonen@t-media.fi
Kai-Verneri helps our clients to measure and understand their reputation as well as develop and improve their stakeholder relationships. Kai-Verneri has previously worked for the Finnish Economic Information Office and the University of Helsinki.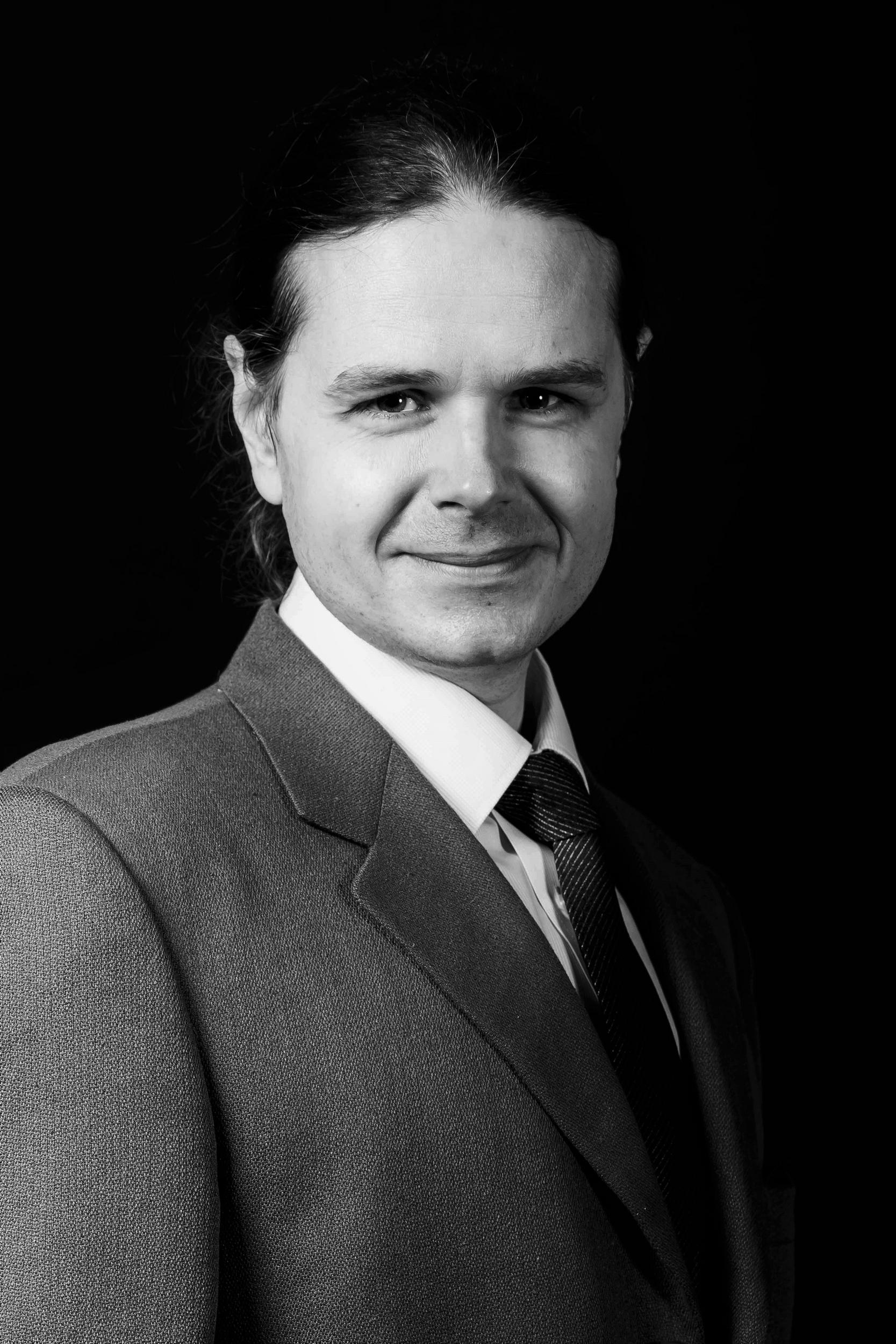 Andrei Sergejeff, Account Manager
MA, +358 50 3030204, andrei.sergejeff@t-media.fi
Andrei helps our clients with the planning, coordination and implementation of their research projects, as well as in understanding and applying the results in practice. Andrei has a strong international background and a deep understanding of academic research. Andrei is also a freelance speaker and lecturer, and the author of several nonfiction books.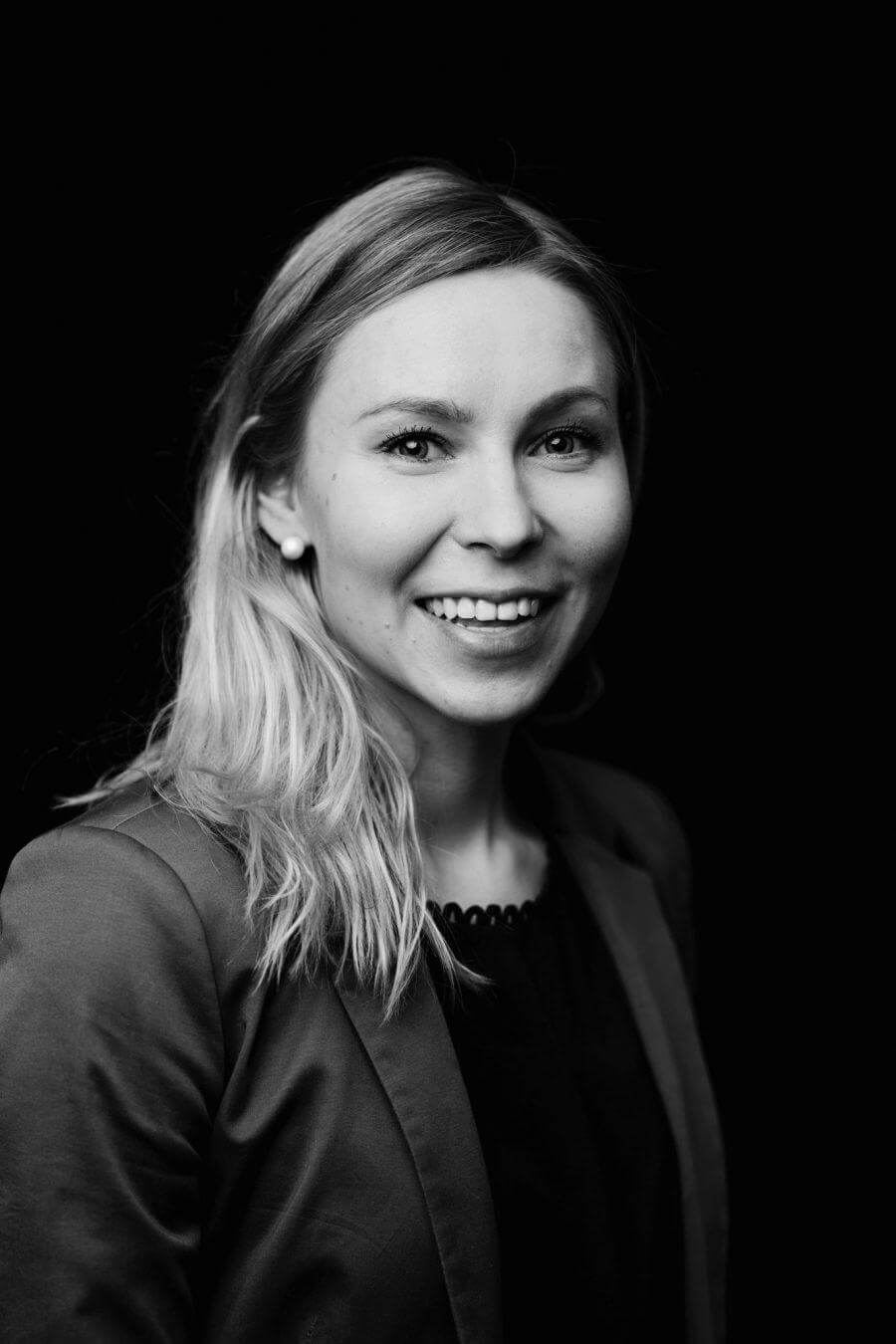 Kaisa Laurila, Communications & Account Manager
MA, +358 50 518 0798, kaisa.laurila@t-media.fi
Kaisa works as the Communications and Account Manager in the Reputation&Trust sales team and Vastuullinen kesäduuni campaign. Her expertise in Public Affairs and PR came from her time at the Finnish Hospitality Association MaRa.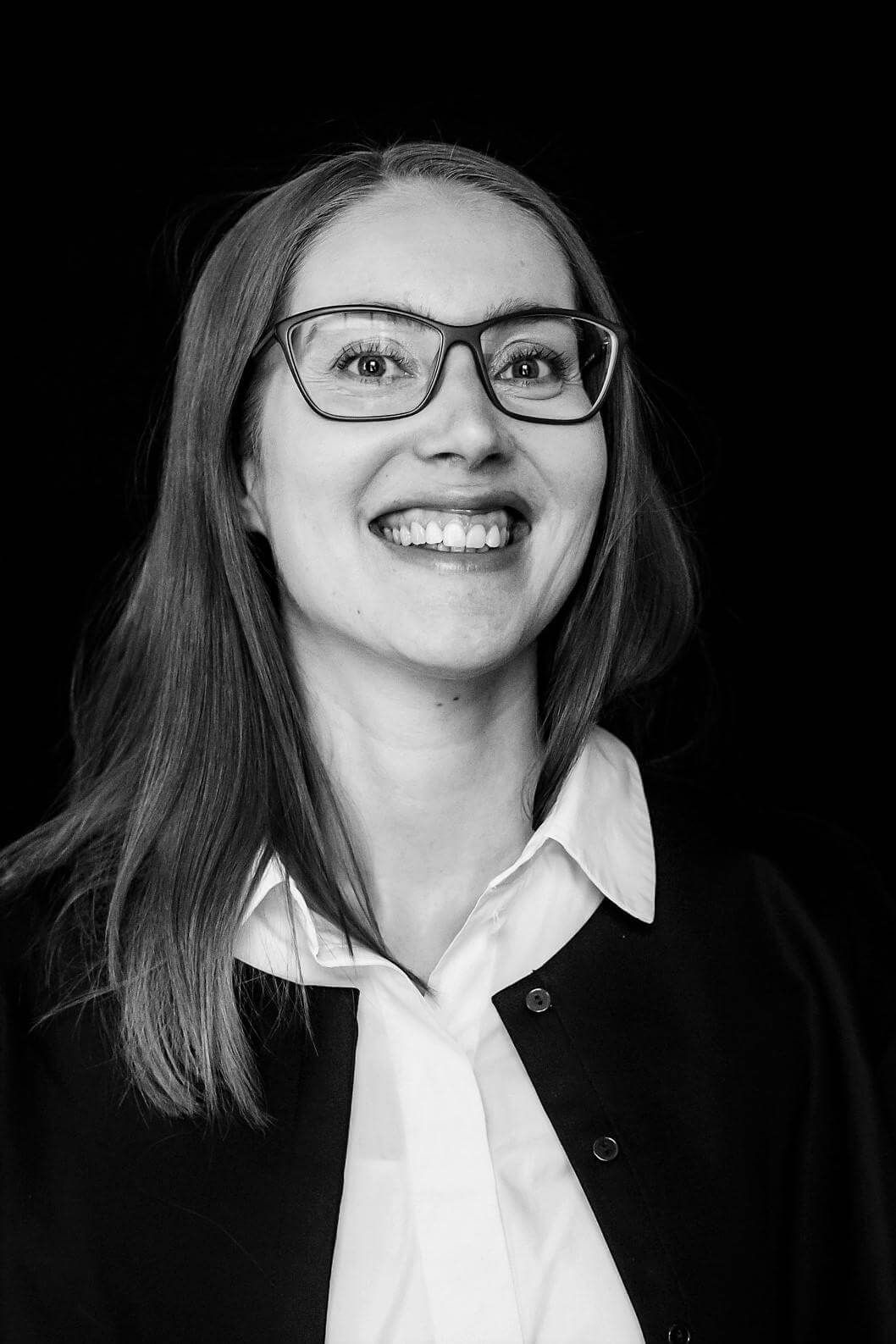 Reeta Sutinen, Research Manager
BBA, +358 40 5119936, reeta.sutinen@t-media.fi
Reeta is responsible for our reputation research projects, as well as the series of Employer Image and Kun Koulu Loppuu – youth perceptions of the future report. Reeta has long experience in the field, and has worked for TNS Gallup as a research manager and key account manager.
Essi Vesterinen, Research Manager
M.Sc.(Econ.), MA, essi.vesterinen@t-media.fi
Essi coordinates our multi-stakeholder research projects from data collection to final reports. She is also responsible for building the research reports for Media Barometer studies. Before T-Media, Essi has gained research and communications experience i.a. at Demos Helsinki and a Brussels-based NGO Creative District.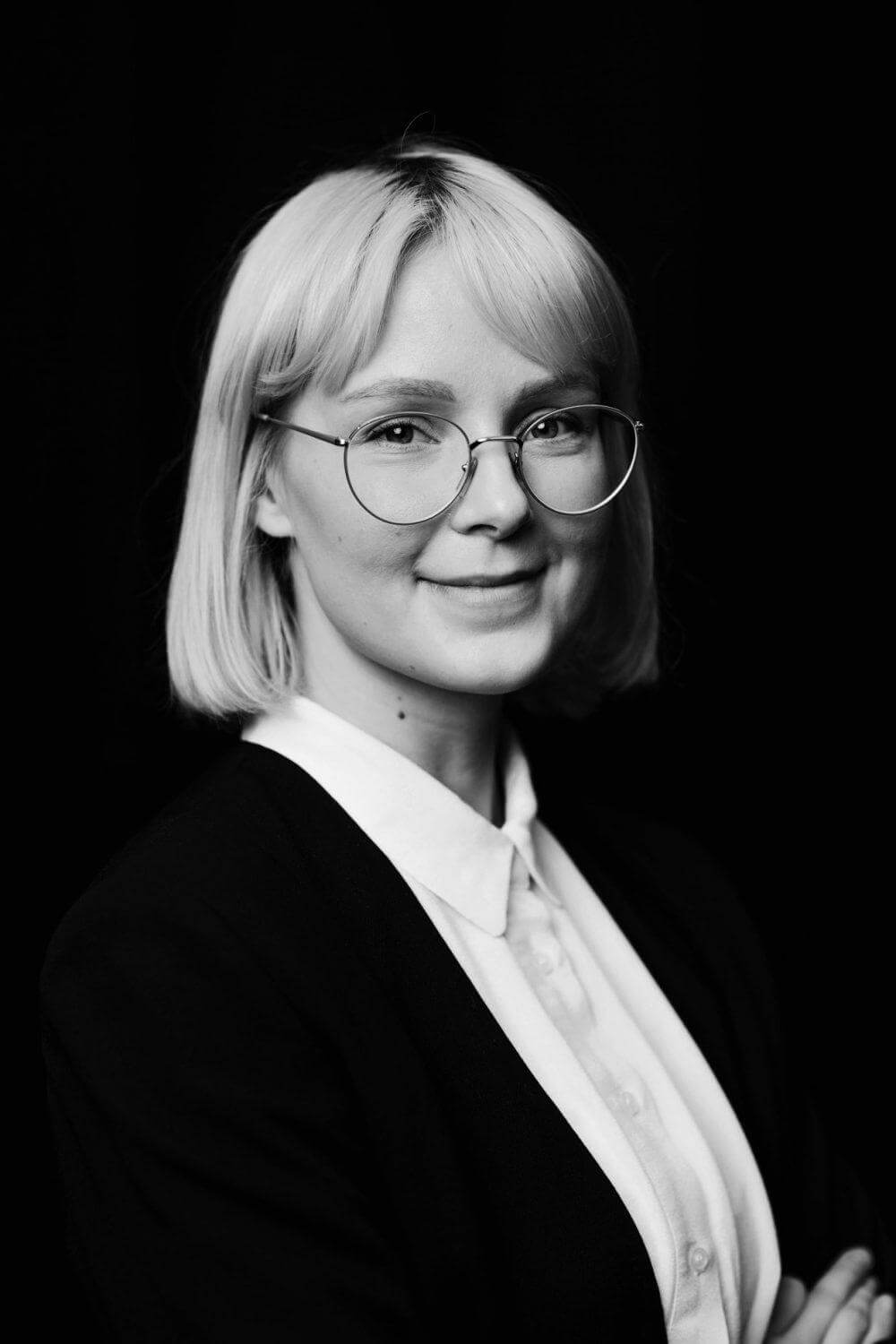 Tuuli Pohjola, Research Scientist & Account Manager
M.Sc.(Econ.), +358 44 054 0566, tuuli.pohjola@t-media.fi
Tuuli is in charge the planning and delivery of the customised research projects to our clients. She has worked in communications and consultancy services at the Confederation of Finnish Industries and Miltton.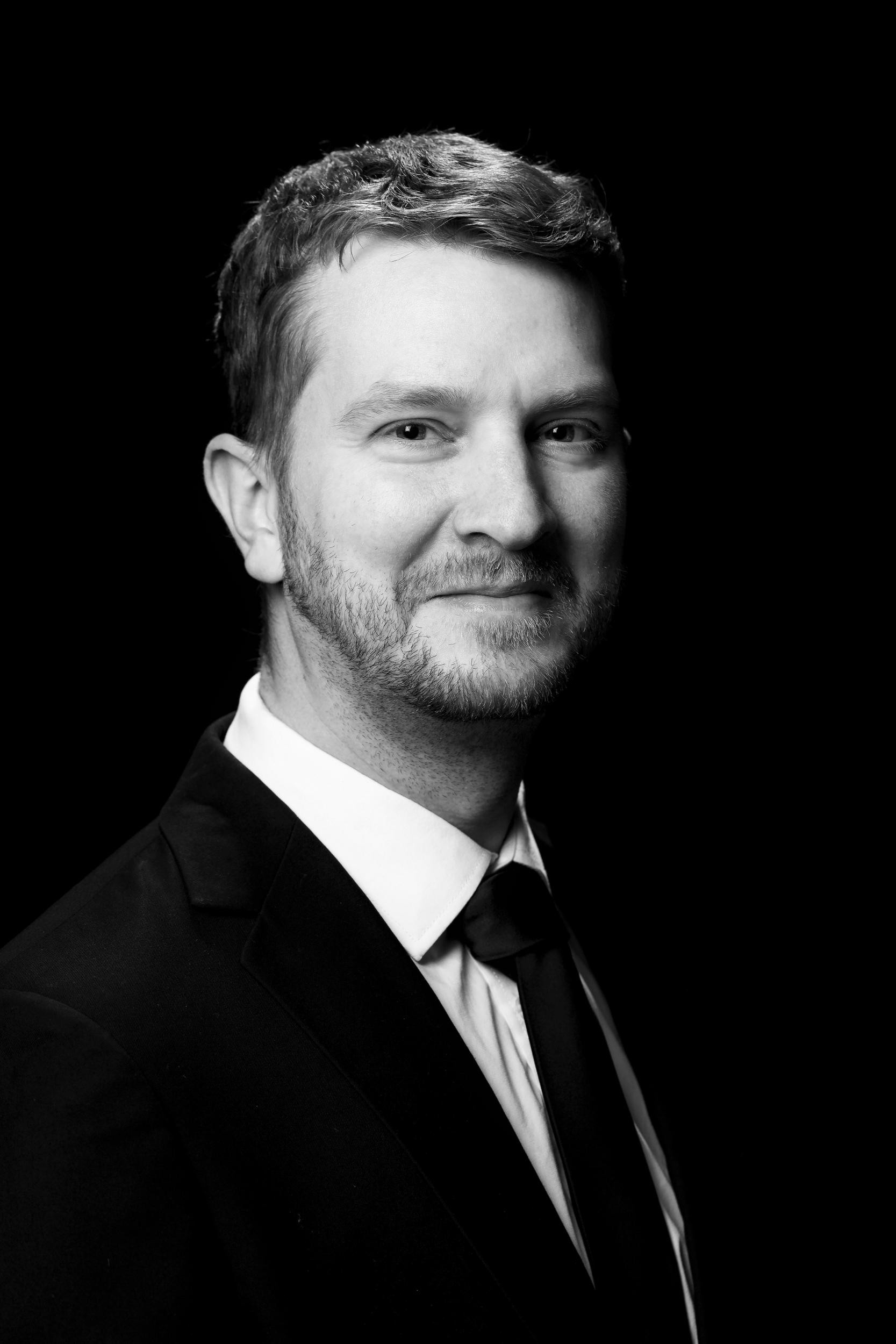 Joonas Tarpila, Senior Data Analyst
M.Sc.(Tech.), +358 50 530 3684, joonas.tarpila@t-media.fi
Joonas is responsible for project management for our data team and quantitative analysis of customer-specific research materials. Joonas has studied applied mathematics and worked as a mathematician at an insurance company prior to T-Media.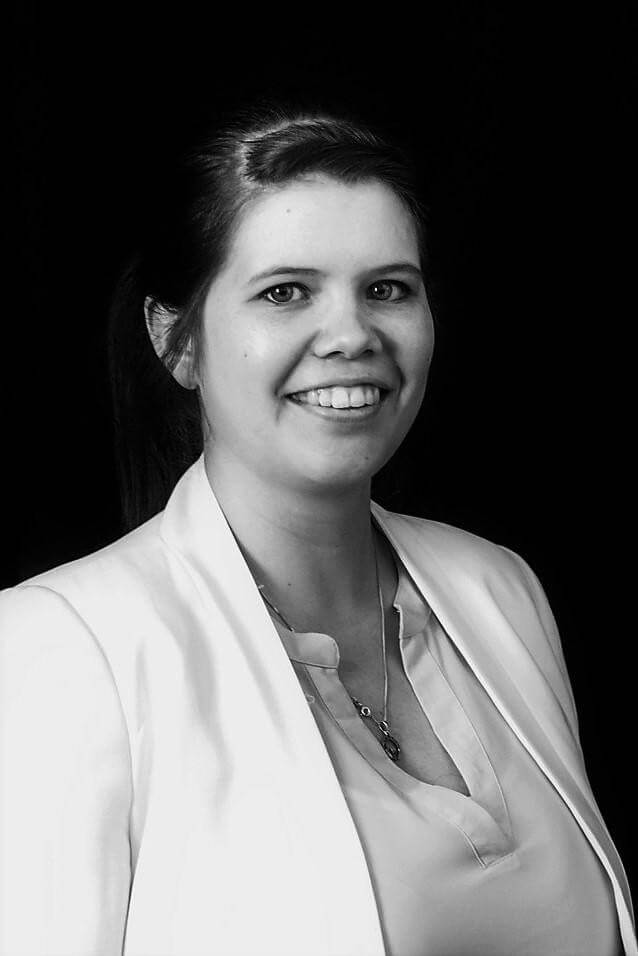 Mira Lindroos, Data Analyst
B.Sc.(Tech.), +358 40 086 3524, mira.lindroos@t-media.fi
Mira performs hands-on processing and analysis of our data to create customised reports for our clients. She has previously worked as a research assistant at HR4.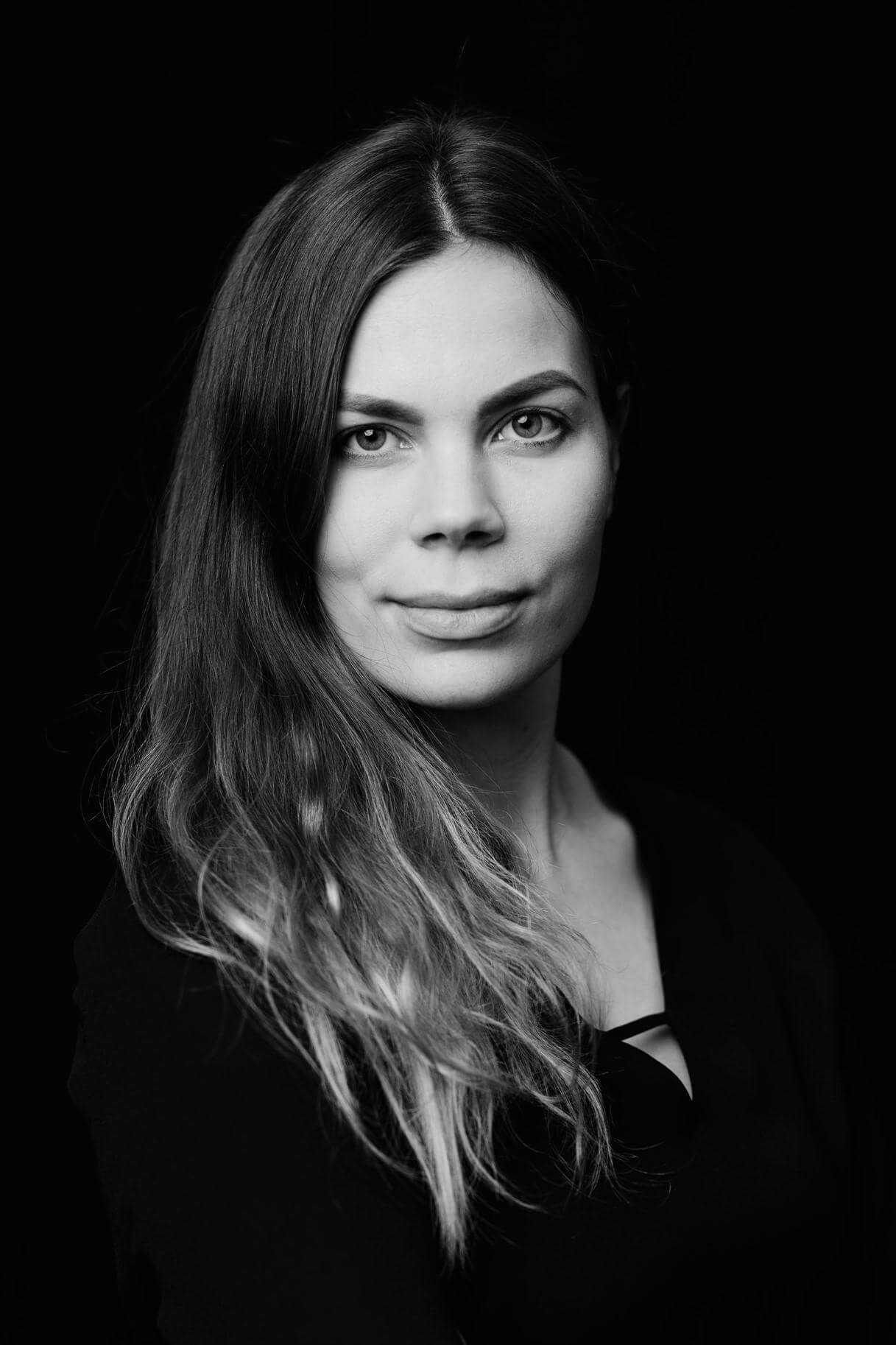 Inari Ojala, Junior Data Analyst
B.Soc.Sc. (Econ.), +358 50 523 1966, inari.ojala@t-media.fi
Inari is a part of our data team. Her tasks include statistical analysis of research data and compiling customer-specific reports alongside the research team. Inari currently studies economics at the University of Helsinki.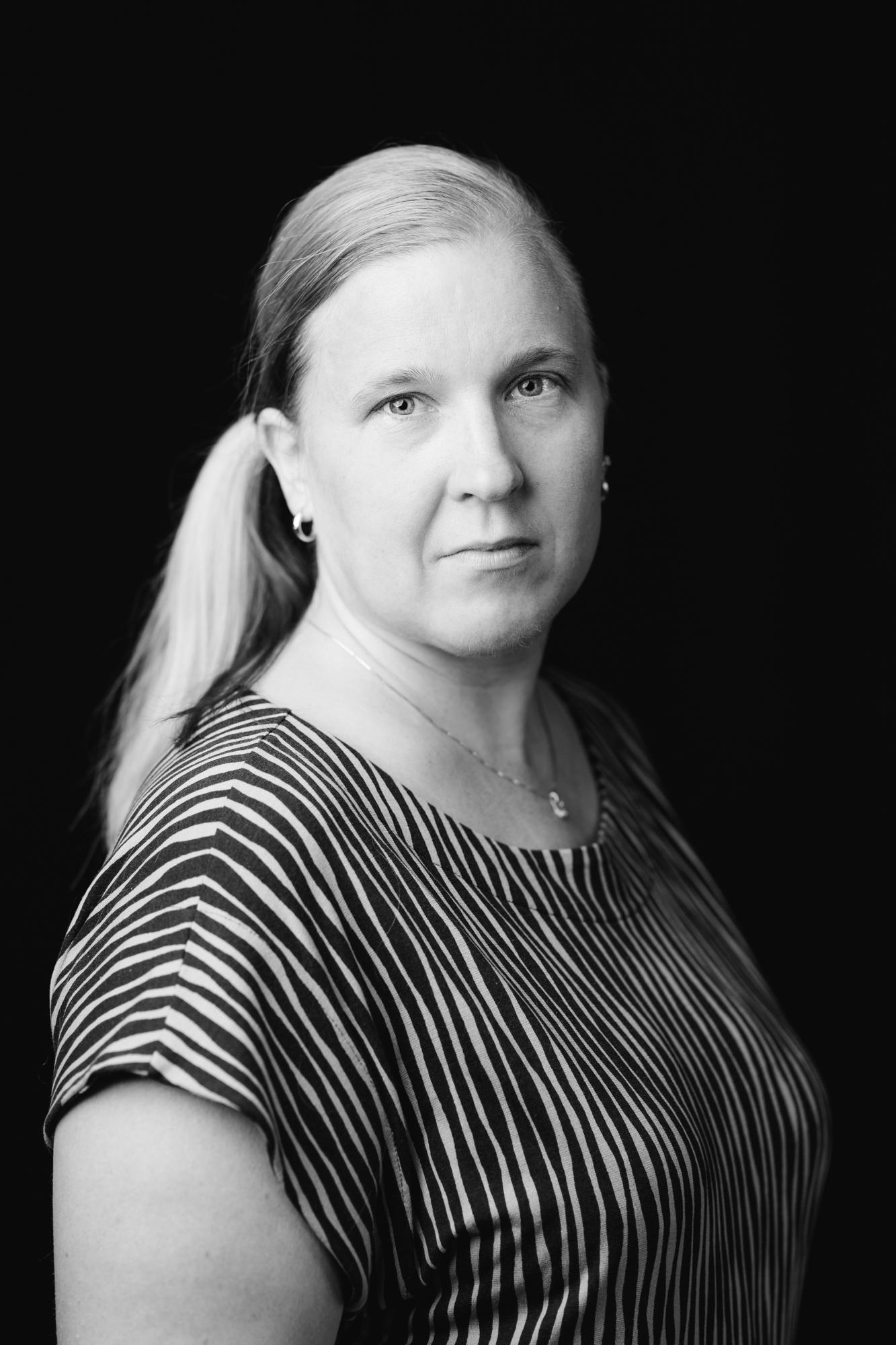 Eila Lahti, Data Sourcing Manager
B. Eng., +358 50 597 9331, eila.lahti@t-media.fi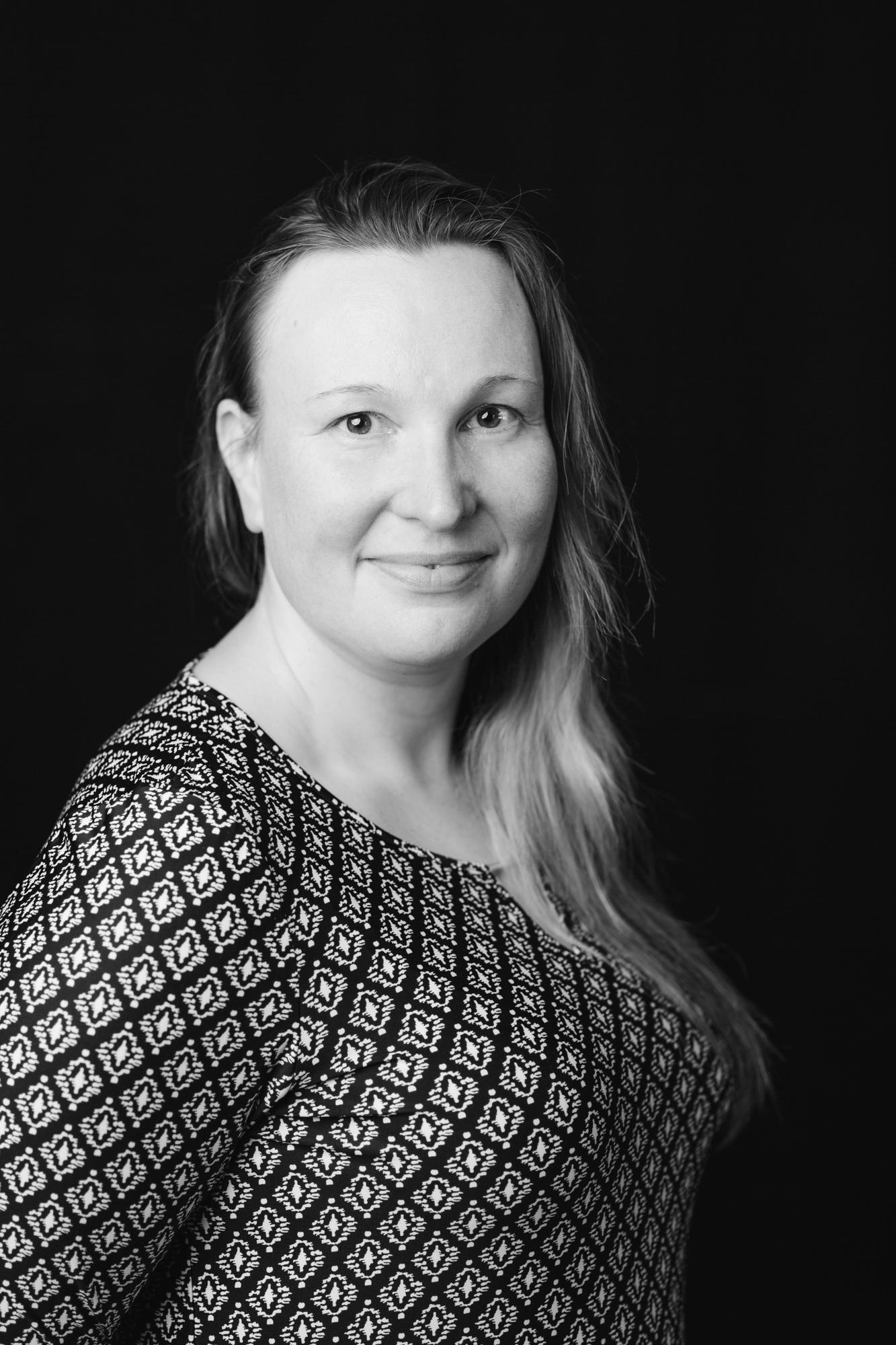 Kirsi Koskinen, Data Sourcing Coordinator
+358 50 523 8813, kirsi.koskinen@t-media.fi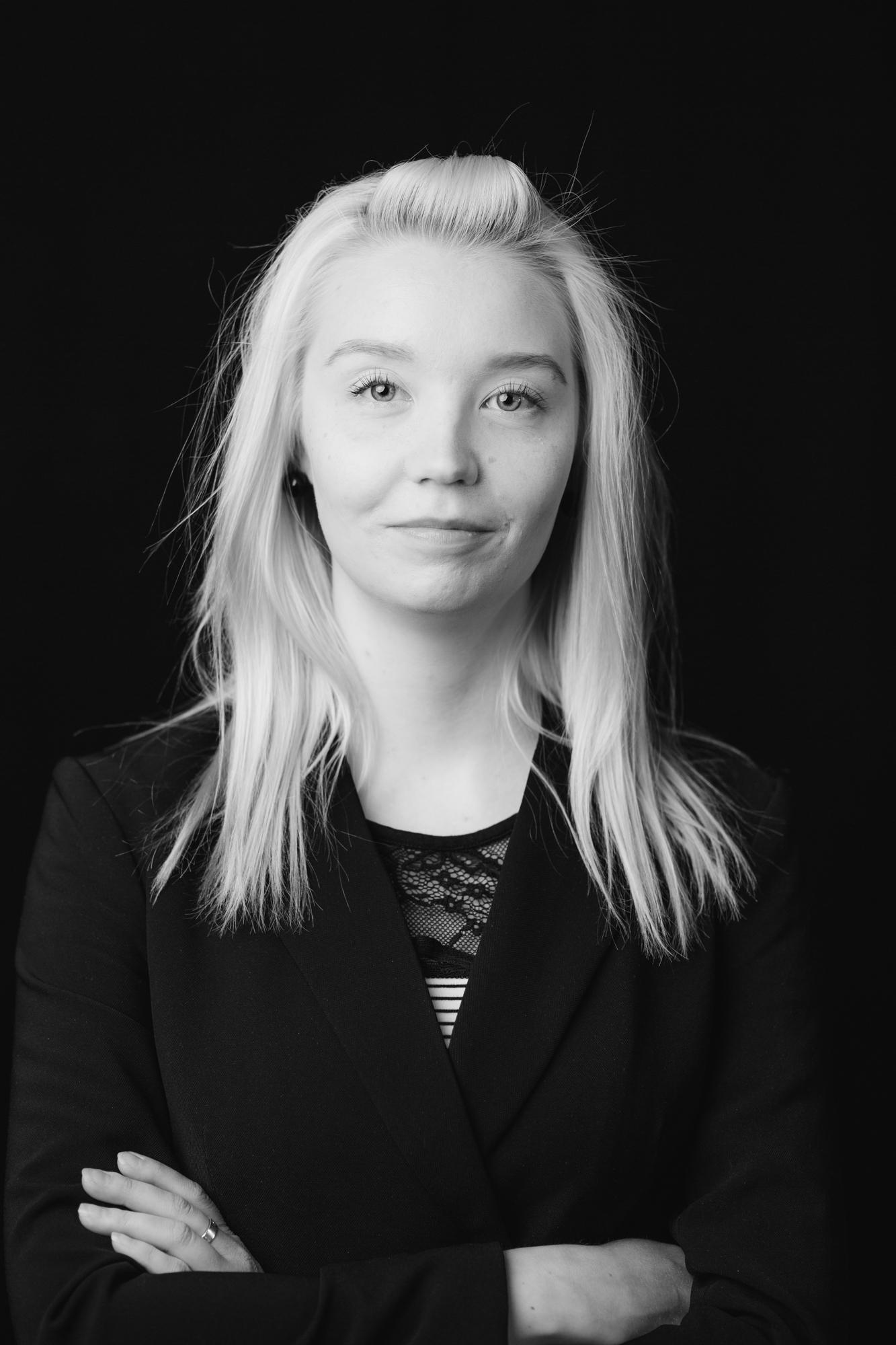 Hilla Koivula, Research Assistant
BBA in Business, +358 50 3433 339, hilla.koivula@t-media.fi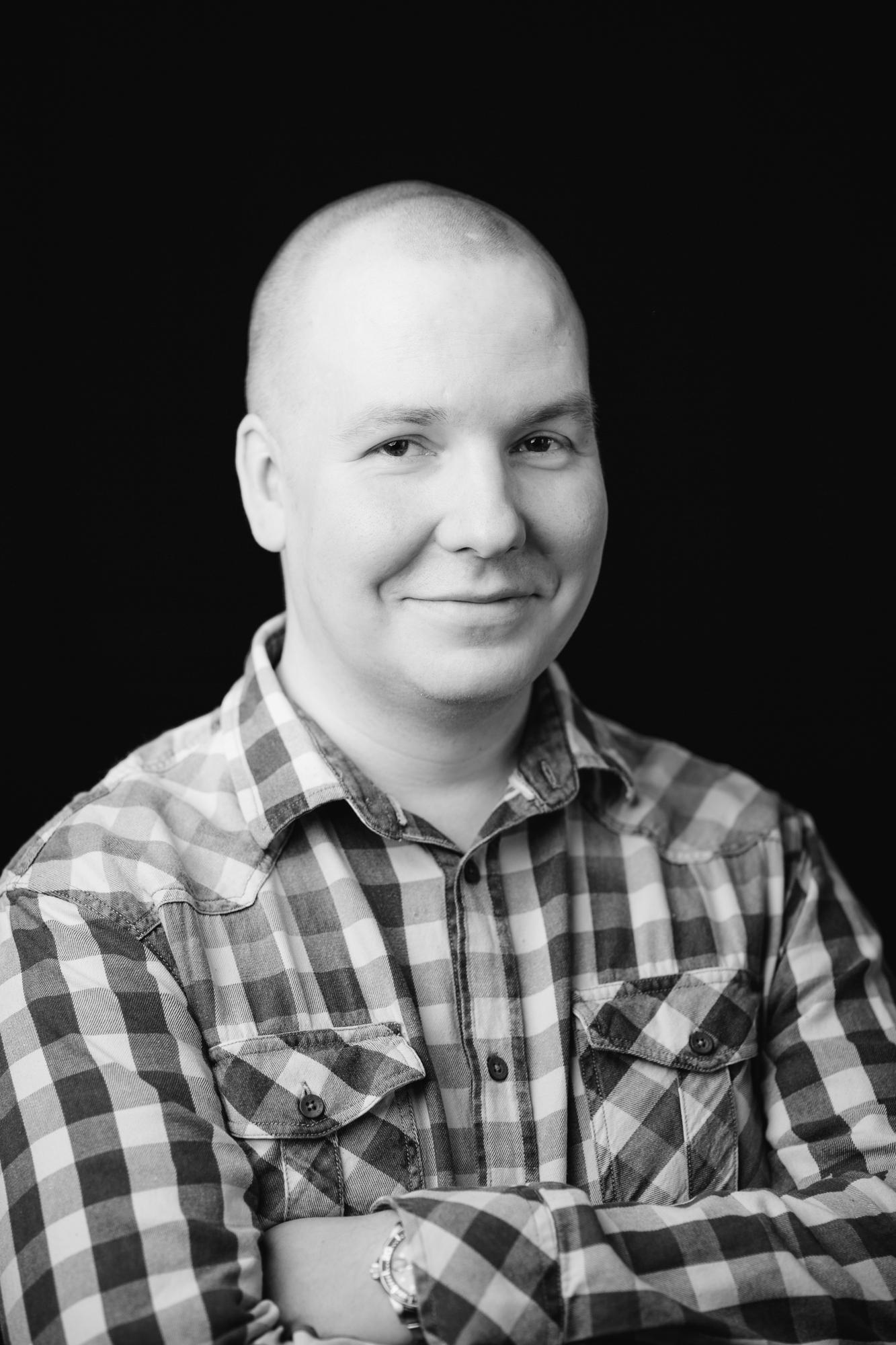 Teemu Inkinen, Research Assistant
+358 50 5134 830, teemu.inkinen@t-media.fi
Teemu toimii osana T-Median tiedonkeruutiimiä. Teemun aikaisemmin Teemu on työskennellyt muun muassa VSP:llä ja muissa asiakaspalvelutehtävissä.
Päivi Salminen-Kultanen, Project Manager
VKD - Responsible Summer Job, Sanoma Media Finland
M.Sc.(Agric. and Forestry), +358 40 727 9717, paivi.salminen-kultanen@t-media.fi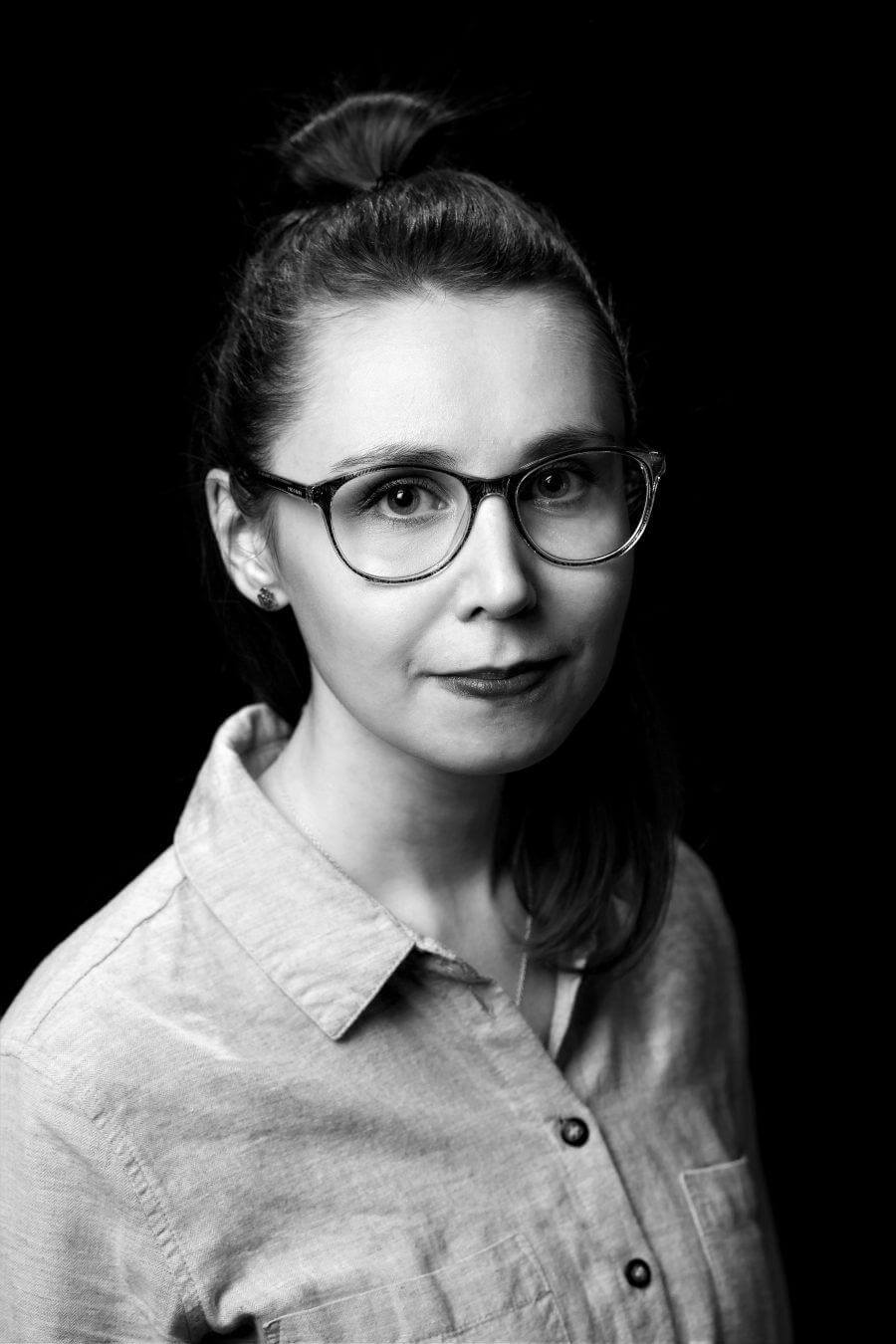 Siiri Huttunen, Content Provider and Communications
VKD - Responsible Summer Job, Sanoma Media Finland
BA, +358 50 340 1305, siiri.huttunen@t-media.fi
Charlotta Forsberg, Client Relationship Manager and Communications
VKD - Responsible Summer Job, Sanoma Media Finland
B.Sc.(Econ.), +358 50 301 8234, charlotta.forsberg@t-media.fi
CONTACT DETAILS
T-Media Oy, Eteläinen Makasiinikatu 4 A, 2nd floor, 00130 HELSINKI
Billing address, paper invoices: T-Media Oy, PL 36897, 00021 LASKUTUS
Online invoicing / OVT: 003710998441
Our online invoicing operator: OpusCapitaGroup Oy, identification number 003710948874