Communications & Marketing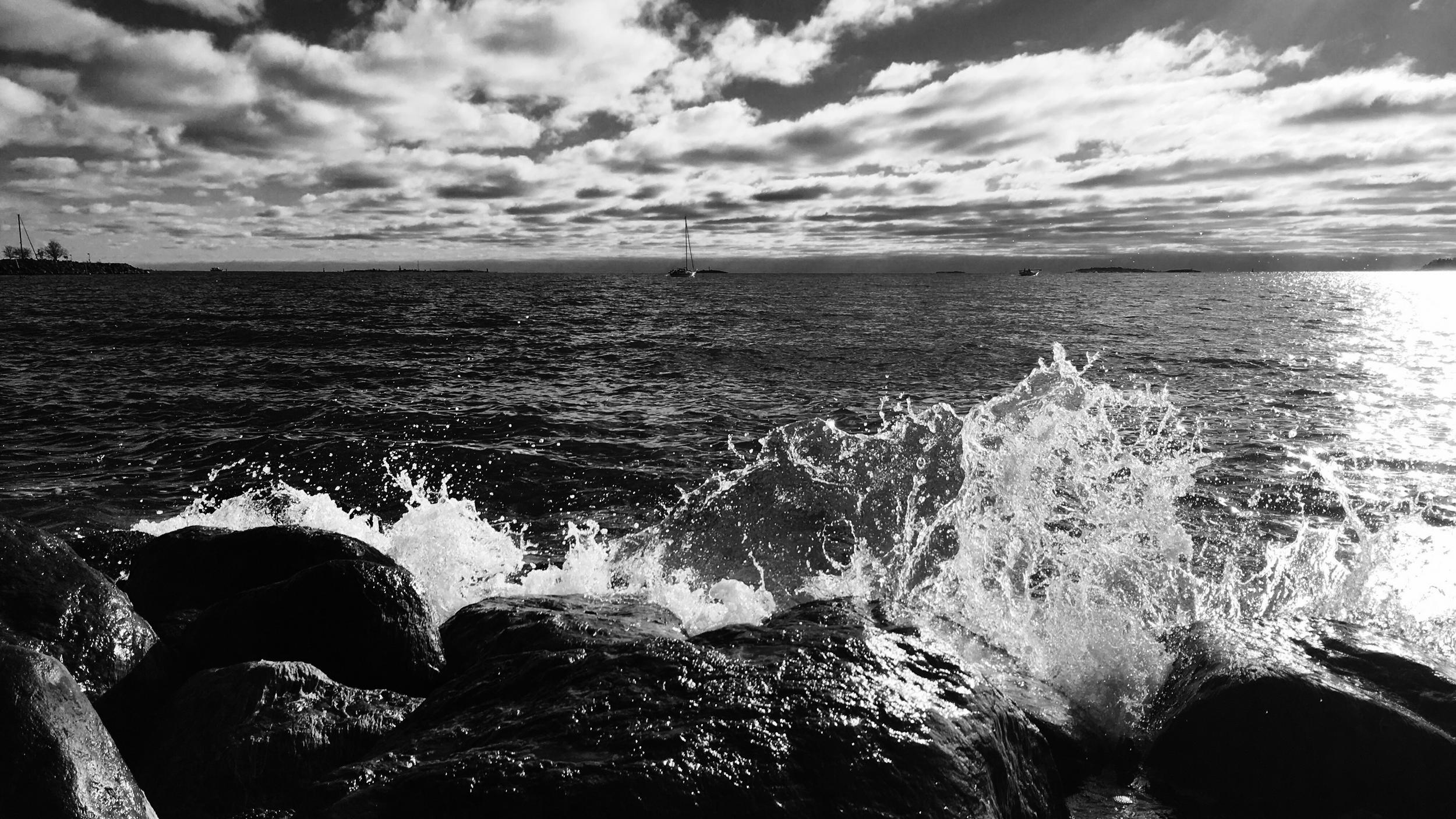 We live in a world saturated with information. How does your story cut through? How do you engage your stakeholders in a meaningful conversation? How do you make your products and services alluring?
And how do you ensure the legitimacy of your organisation and your brand?
T-Media helps you navigate the difficult waters of contemporary media landscape. Our unique approach to integrated communications, based on a strong business acumen, delivers more return on your investment. If you need a business-savvy communications partner, look no further.
Our services include:
CONCEPTS
Communications & marketing strategies
Creative Concepts
Thought leadership
Employer branding
Internal communications
Change communications
OPERATIONS
Digital campaigns
Content production
Media relations
Social media
Issues management
Crisis communications
TRAININGS
Media trainings
Crisis simulations
Tailored coaching for leaders
Guidelines
For more information, please contact:
Jirimiko Oranen, MBA
CEO, T-Media Relations Oy
jiri@t-media.fi
+358 44 054 0566