Reputation & responsibility strategies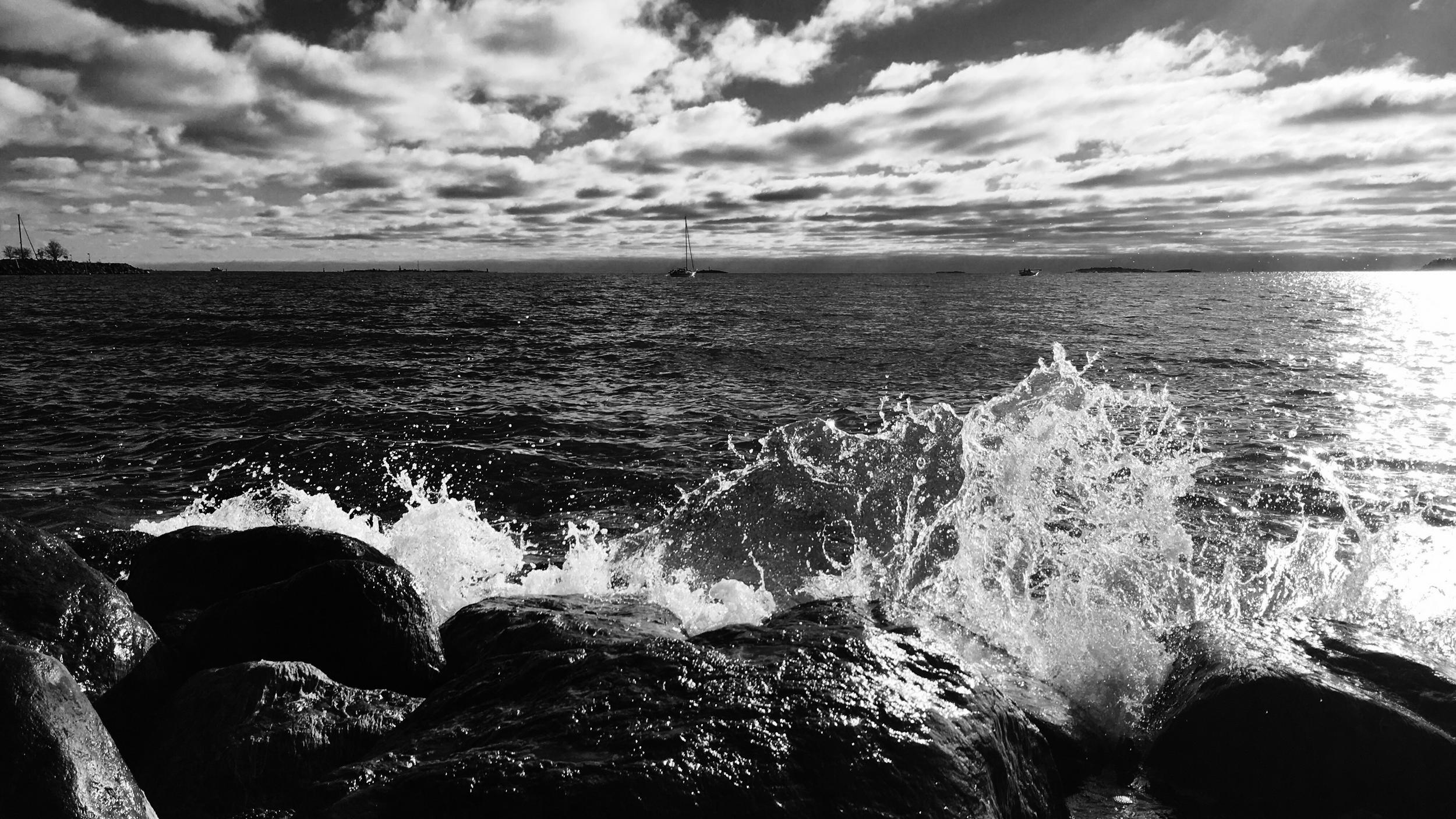 How important are reputation and responsibility to your organisation? How strongly do they feature in the organisation's strategy?
In a good number of organisations, the answer is 'not strong enough'. We are no longer discussing just compliance and legal standards; rather, customers, investors, employees and partners have set their demands on a new, higher level.
T-Media Relations specialises in reputation and responsibility strategies. We approach reputation and responsibility from the top management and board viewpoint of strategic value creation.
In the last two years, we have worked with more than 20 management and leadership teams and boards, assisting more than 100 business leaders to define a strategic direction in reputation and responsibility. Our extensive datasets go back years, and our data pool contains more than 100,000 assessments on corporate reputation and responsibility, and their business impact, across industries.
Our acclaimed strategic tools Responsibility Forcefield and Reputation Platform feature a hand-picked selection of the best models and practices in international business planning. We also serve our clients in identifying long-term business opportunities with the Futureproof scenario tool.
We will be happy to show how we have helped our clients in practice. Please, drop us a line or give us a call:
Mr. Jirimiko Oranen, MBA
CEO
T-Media Relations Oy
jirimiko.oranen@t-media.fi
+358 040 756 6655
Ms. Sari Kuvaja, M.Sc. (Agriculture and Forestry)
Director, Sustainability Services
T-Media Relations Oy
sari.kuvaja@t-media.fi
+358 40 528 2820
Mr. Leo Stranius, M.Sc.A.
Director, Sustainable Future
T-Media Relations Oy
leo.stranius@t-media.fi
+358 40 754 7371