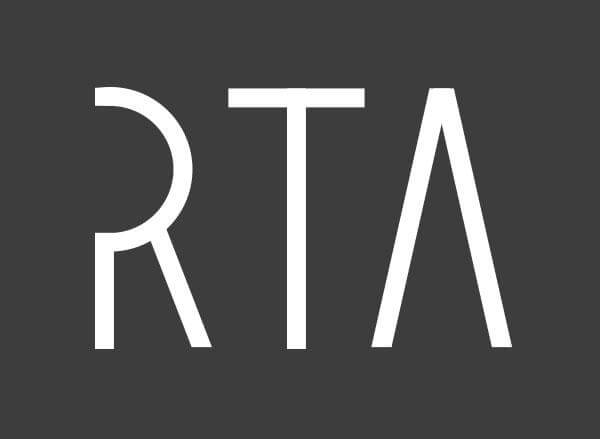 Reputation Touchpoint Analysis
Based on ground-breaking proprietary methodology, T-Media's Reputation Touchpoint Analysis (RTA) helps organisations to understand where their reputation is being made, each day. RTA identifies the strongest elements of brand and reputation to better leverage integrated communications and marketing.
Leading enterprises around the world have woken up to the fact that reputation is key immaterial property, and an asset whose value is not captured by management accounting practices developed in the past.
With digitalisation, the importance of immaterial property is increasing fast. Leading organisations have already sought and implemented metrics to assess the status of their reputation. Thus, a great number of organisations now know what their reputation looks like.
Advanced organisations, however, have already moved on to use metrics that show how reputation will impact their business. In a move taking reputation management to the next level, vanguard organisations are now looking at the channels where reputation is born and being made, each day.
To meet this emerging need, T-Media created its proprietary Reputation Touchpoint Analysis (RTA). To hear more, please contact:
Jirimiko Oranen
CEO, T-Media Relations
jirimiko.oranen@t-media.fi
tel: +358 40 756 6655
T-MEDIA OY
EVIDENCE BASED REPUTATION ADVISORY
ETELÄINEN MAKASIINIKATU 4 A, 2 krs. 00130 HELSINKI
&copy T-MEDIA 1997 - 2020