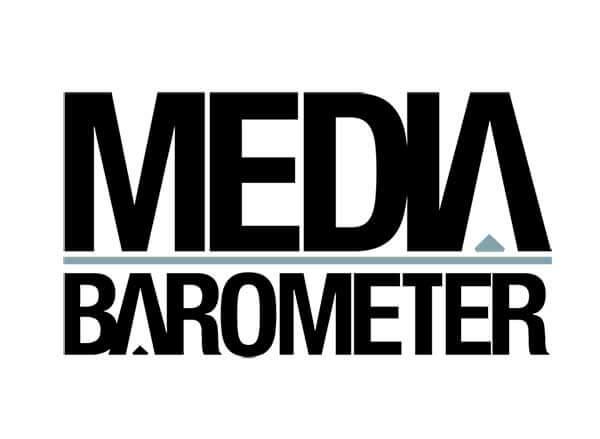 Media Barometer
T-Media's proprietary Media Barometer research model dissects journalists' experience of your organisation's media relations operations. The findings help you to identify critical points of improvement to support your reputation and brand building.
One of our global gold standard reputation management assets, the Media Barometer is based on T-Media's Reputation&Trust model.
Media Barometer offers:
Comprehensive metrics to assess how well your organisation's media relations work is functioning
Comparisons with other organisations' performance in the Media Barometer provide you with and understanding of how your organisation is being perceived by journalists
Open-ended commentary on your media relations work
Insights on journalists' expectations and the current transformation of the media
An understanding of how journalists approach your company (following, requests for commentary etc.)
The Media Barometer has helped more than 300 organisations in their media relations work. Our Media Barometer clients include enterprises, trade organisations, and public sector organisations. Many of these organisations have tied the Media Barometer to their compensation policies.
Further information:
Sari Maunula
Research Director
M.Sc. (Econ)
+358 50 409 1543
sari.maunula@t-media.fi
T-MEDIA OY
EVIDENCE BASED REPUTATION ADVISORY
ETELÄINEN MAKASIINIKATU 4 A, 2 krs. 00130 HELSINKI
&copy T-MEDIA 1997 - 2020