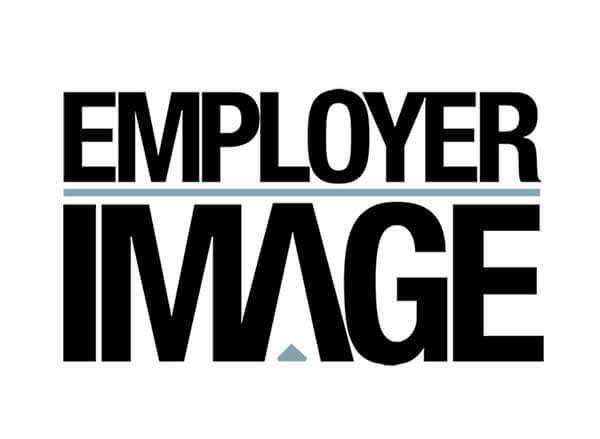 Employer Image Survey
T-Media's annual Employer Image Survey lists the best-reputed employers and industries, as well as work-life trends. The survey is being carried out using our acclaimed Reputation&Trust research model.
The Employer Image Survey reveals how your organisation ranks among the best-reputed companies in Finland. With the findings report, you will get visibility into how your organisation is being perceived as en employer, but as well in terms of leadership, responsibility, innovation, governance, interaction with stakeholders, financial performance, and products and services – and how these perceptions impact your attractiveness.
In addition, you will get a clear indication of how your employer image affects your customers' willingness to buy and recommend your organisation's products and services.
We can focus the study on the expert groups that are the most critical for your growth and recruitment objectives, targeted according to educational background and appropriate work experience.
We will identify the key areas of development for each stakeholder group, and our communications specialists will help you to communicate your strengths to the relevant audiences.
For more information, please contact:
Harri Leinikka, CEO
M.Sc.
harri@t-media.fi,
+358 40 5055001
T-MEDIA OY
EVIDENCE BASED REPUTATION ADVISORY
ETELÄINEN MAKASIINIKATU 4 A, 2 krs. 00130 HELSINKI
&copy T-MEDIA 1997 - 2020