Some of our client cases
Henley Business School Finland
MARKETING COMMUNICATIONS STRATEGY
Henley Business School Finland offers world-class Executive Education (EE) programmes and qualifications, such as MBA, to Finnish clients. Henley had identified the need to adjust its local marketing strategy. Henley wanted to communicate its most impactful differentiators to potential clients. The aim was to get an even stronger share of the local EE market.
First, T-Media analysed Henley's brand reputation in the Finnish EE market. Second, T-Media helped Henley to find its marketing sweet spot. Third, together the two defined Henley EE's strongest marketing messages. For the project, T-Media used its proprietary Reputation&Trust and Reputation Platform tools.
"The process exceeded all our expectations. With T-Media's help we developed a good understanding of the changes needed in our marketing messaging. The survey report helped us tremendously in our strategy process."
– Annu Matula, Director, Henley Business School Finland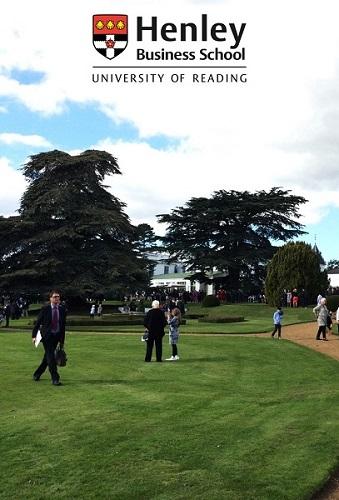 Silverskin
MARKETING NARRATIVE
Silverskin is a legion of hackers, whose job is to attack your organization just like criminal hackers will do. Silverskin pushes its clients out of their comfort zone, to prepare them for the reality of today's cyber threats.
Silverskin was in the process of defining its marketing messages, and decided to engage T-Media. The aim was to create a messaging platform that would speak to both internal and external audiences.
T-Media's marketing storyteller and Silverskin's key people gathered in a workshop to analyse the strongest elements of Silverskin's story. Using the outputs of the workshop, T-Media created a set of messages that became the core of Silverskins narrative for sales pitches, for its website, and for internal purposes.
"I was astonished by the efficiency and the results of the project. We were in search for world-class marketing assets, and we sure got it."
– Marko Savolainen, CEO, Silverskin Information Security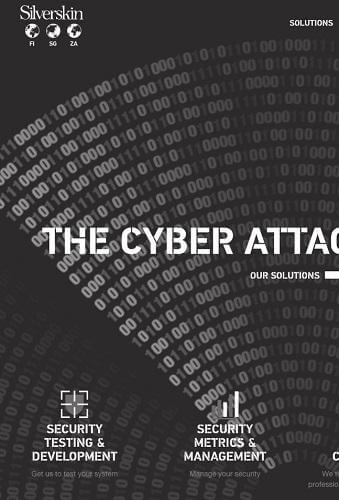 #Duueri
CAUSE MARKETING
A coalition of partners in Finland launched a campaign to promote temp work, in a way that is easy and legal for both employers and employees. The campaign brought together partners in online employment service, insurance, pension funds, technology and marketing for an impactful entry into the Finnish job market.
The campaign combines research, Public Affairs, media relations, social media and online marketing into an integrated approach to change attitudes towards temp work and promote the business of the campaign partners.
From its launch, the campaign is a resounding success. The launch event alone resulted in media coverage with around 60 media stories in Finland, and the campaign boosted a a change in legislative interpretation by the government that strongly benefited the campaign partners' business objectives.
The campaign challenges Finnish companies and households to generate no less than 5,000,000 hours of additional temp work within a year, to boost the national economy. At the current rate, this objective is being surpassed.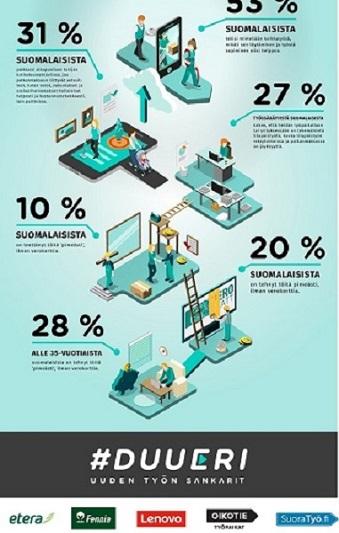 T-MEDIA OY
EVIDENCE BASED REPUTATION ADVISORY
ETELÄINEN MAKASIINIKATU 4 A, 2 krs. 00130 HELSINKI
&copy T-MEDIA 1997 - 2020