Strategy & Content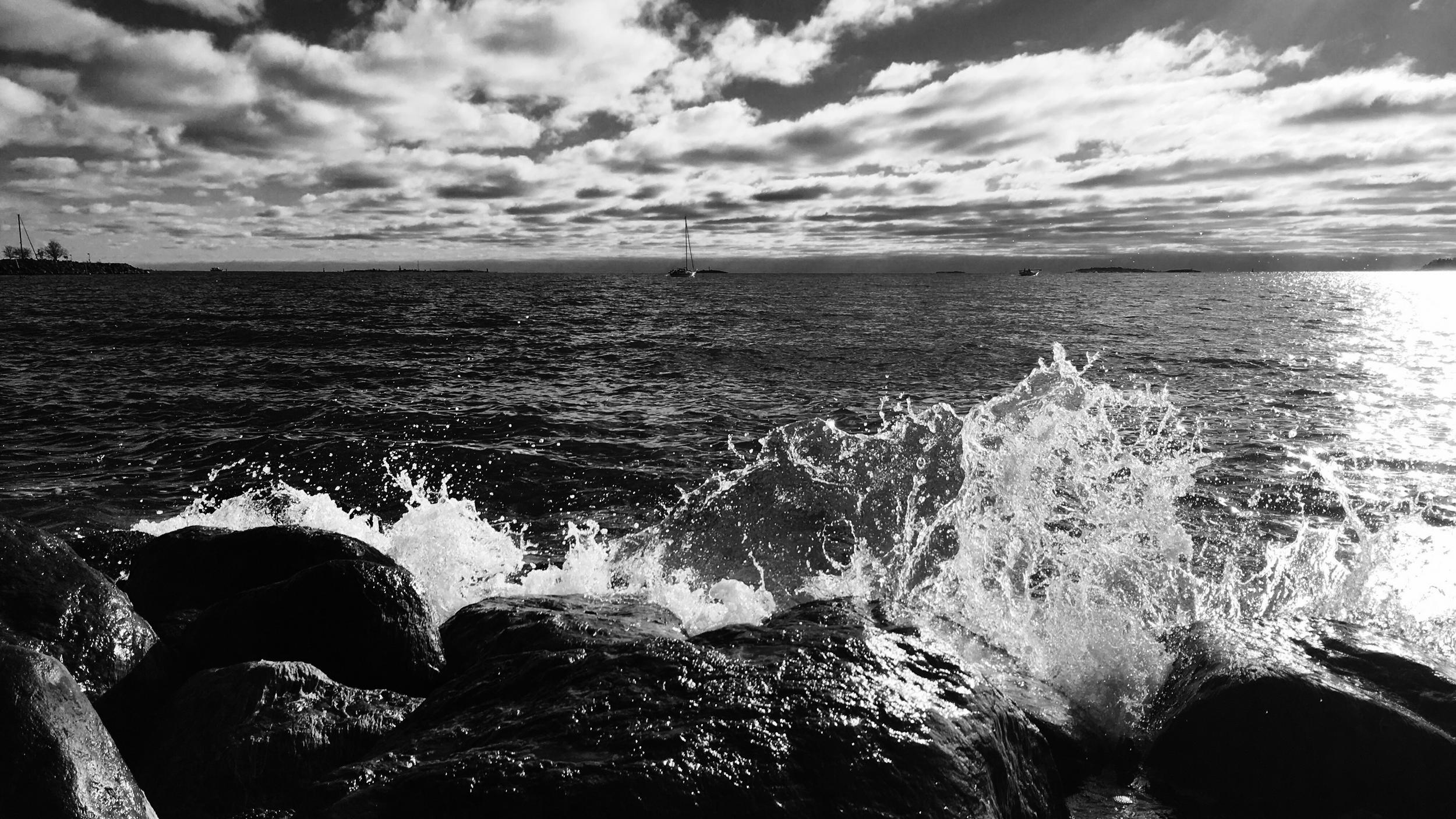 STRATEGY
Is your organisation's reputation strategy up-to-date? Do you know which areas of your operations are key for reputation? And what kind of narrative best supports your reputation build-up and stakeholder engagement?
We help our clients in strategic reputation management. For the job, we have hand-picked some of the best tools and models of global business strategy practice.
With our acclaimed Reputation Platform tool, we have helped numerous clients to set a clear direction for their reputation design.
Increasingly, we find ourselves contributing to the overall strategy of our client organisations – and to CSR, to employer image, and to stakeholder engagement channel and content strategies.
CONTENT
Our clients thank us for being a first rate content creation partner. Why?
As we analyse our clients' reputation and help them to define a direction for their reputation management we get to see their world from the inside. This is where we bring in our content creators and writers, all of whom have paid their dues in key national media.
The outcome is world-class content that plays into the hands of business strategic objectives.
For more information, please contact:
Jirimiko Oranen, MBA
CEO, T-Media Relations Oy
jiri@t-media.fi
+358 40 756 6655