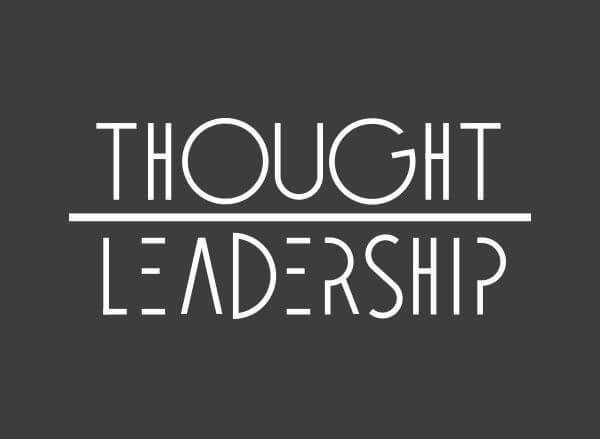 Thought Leadership
T-Media helps its client organisations in becoming thought leaders in their industry. The range of methodologies at your disposal includes thought leadership messaging, performance coaching and media trainings. Each program is tailored for executive needs, and executed by qualified coaches and pedagogues.
With an explosion of emerging technologies, the world of integrated marketing and communications is getting increasingly complicated. The old world of broadcast marketing communications has lost a great deal of its impact. Money spent on wide-outreach campaigns is seen to yield less and less return.
People love stories. Most enterprises are rich in potent narratives, since their business is based on insight, intelligence, experience, and vision. Leaders of successful enterprises have a lot to offer to their stakeholders, in the form of thought leadership.
Thought leadership helps an organisation to articulate its competitive edge, and raise its head above competition in the noisy world of business communications. Thought leadership is the method employed by the superstars of the global business community from Richard Branson, of Virgin, to Sheryl Sandberg, of Facebook.
Thought leadership is easy. It takes 1) educated thoughts or data-based insights, 2) a presentation that captures the audience, and 3) distribution through chosen channels, with a level of interaction design appropriate for the business and its target audiences.
Want to know more? Please contact:
Jirimiko Oranen
CEO, T-Media Relations
jirimiko.oranen@t-media.fi
+358 40 756 6655
T-MEDIA OY
EVIDENCE BASED REPUTATION ADVISORY
ETELÄINEN MAKASIINIKATU 4 A, 2 krs. 00130 HELSINKI
&copy T-MEDIA 1997 - 2018